X Factor alum, Marcus Canty, has a new single, "In & Out" ready for download, while the upcoming David Archulta album of covers, BEGIN is available for pre-order. All on iTunes.
David Archuleta – Begin Pre-Order
The new David Archuleta album of covers, BEGIN comes out on August 7, but if you pre-order it now, you can immediately download Archie's single, "Broken".
Marcus Canty – In & Out Feat. Wale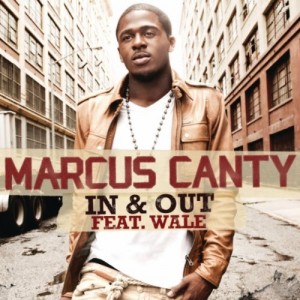 X Factor alum, Macus Canty's new, decidedly urban single, "In & Out" is available for download on iTunes!
The Sparkle Sondtrack – Featuring Jordin Sparks and Whitney Houston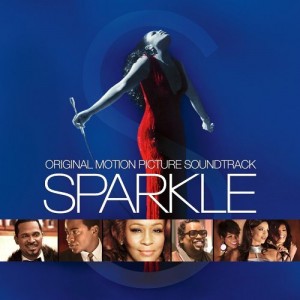 The soundtrack to the movie sparkle is available today, featuring seven songs from Jordin Sparks. The Season 6 Idol winner stars in the movie, set to be released August 17.
Carrie Underwood – Download the Blown Away Music Video
Carrie Underwood's dark yet hopeful "Blown Away" music video debuted yesterday. But now you can download your own copy from iTunes.