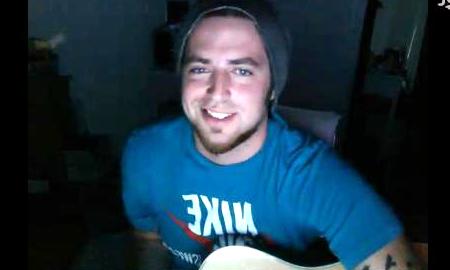 Lee DeWyze has offered a new song called "Fight" to help fight Heart Disease. If you text HEART to 80888 to donate $5 to the cause, you'll receive a FREE download of Lee's song.
As a thank you to his fans, Lee uploaded an acoustic video performance of "Fight."
"So as promised by your request," tweeted Lee, "here's an acoustic, at home performance of one of my new songs, FIGHT. Hope you all enjoy, thanks for all the love!"
Check it out below.
Lee for the Heart Foundation's One for the Heart campaign