Check out NEW music from Blake Lewis, Katelyn Epperly, Marcus Canty, Josh Krajcik and Nakia below!  Download if you like.
Blake Lewis – New Single – Your Touch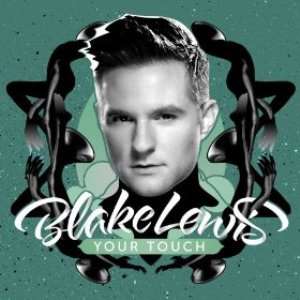 Season 6 runner-up, Blake Lewis, finally has a brand new single out! "Your Touch" is the first single from his forthcoming album, Portrait of a Chameleon, due this spring. The song was also licensed by Microsoft for an IE commercial! Click to listen to "Your Touch".
Katelyn Epperly – New EP – Southern Gothic
American Idol season 9 Top 24 contestant, Katelyn Epperly, releases her debut EP titled Southern Gothic. In includes the single, Julianne (Click for the music video)
Marcus Canty EP – This…is Marcus Canty
X Factor 1 alum, Marcus Canty, releases his debut EP titled This…is Marcus Canty. The record includes his singles so far: "In & Out" feat Wale and "Used by You". Click to Listen to a Stream.
Josh Krajcik single – "Back Where We Belong"
The X Factor 1 runner-up, Josh Krajcik releases his latest single called "Back Where We Belong."
Nakia EP – Drown in the Crimson Tide
The Voice 1 alum, Nakia, has released an EP titled Drown in The Crimson Tide.