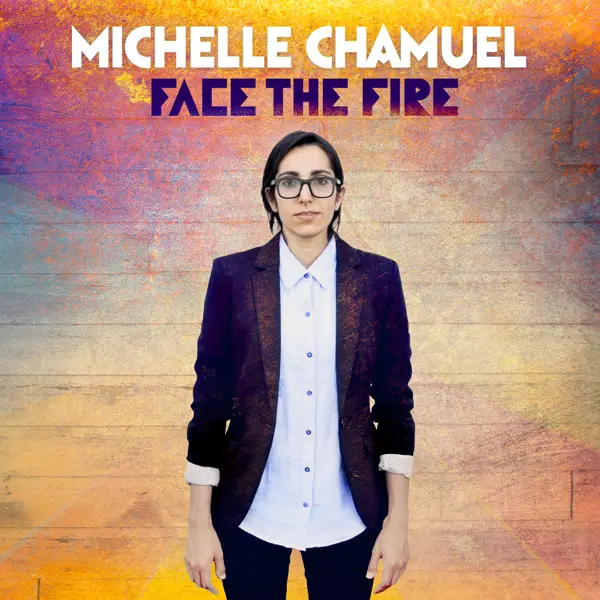 Listen to "Golden" a new song from The Voice alum Michelle Chamuel. The tune is off of the Season 4 runner up's upcoming album, Face the Fire, due out on February 10.
Click to Pre-Order Michelle Chamuel – Face the Fire from iTunes
"Golden is a track I've dreamed of making for a long time. The original nugget for the tune came to me while I was sleeping. I woke up, ran to the studio, and laid out the bones of the song," said Michelle about the track.
She added, "Then, working with Theo [Katzman] and Tyler [Duncan] to flesh it out into its fully realized form felt like magic. It came together so fast. Writing for me is not always like this, and when it is, it's truly special."
Michelle recorded the album for three weeks this last winter, with collaborators and fellow University of Michigan college pals, Tyler Duncan and Theo Katzman.
According to the press release announcing the album, The trio alchemizes several genres from across the history of music – spanning from 80s pop ("Rock It") and melodic house ("Weight of the World") to VHS-infused reggae ("Money").
Read More:
The Voice: Michelle Chamuel Announces New Album, Tour Dates
Michelle Chamuel – Face The Fire – New Single Audio Stream
Michelle Chamuel: Listen to the New Song "Lottery" – AUDIO
Via Just Jared.
Check out "Golden" right here!