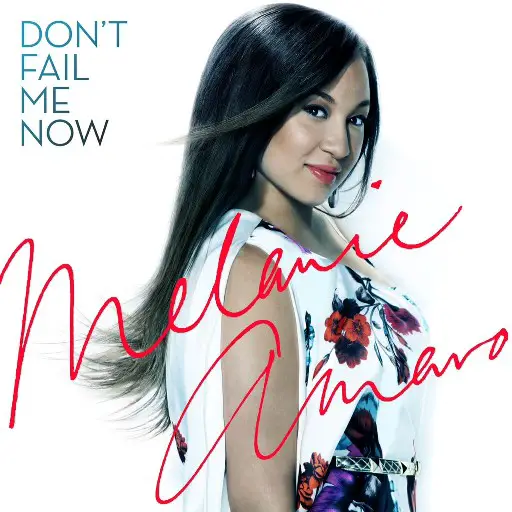 Check out the cover art for Melanie Amaro's new single, "Don't Fail Me Now." I expected Melanie to look unrecognizable after emerging from her LA Reid-imposed exile. But she looks pretty much the same to me. The over-airbrushing doesn't help.
With a new single coming out, Melanie should be hitting the promo circuit, where we will hear all about what she's been up to during all these months of silence.
According to Melanie's twitter, the single will be released tomorrow, but it's not clear whether the song will be sent to radio, be available on iTunes or debut online somewhere. Stay tuned.