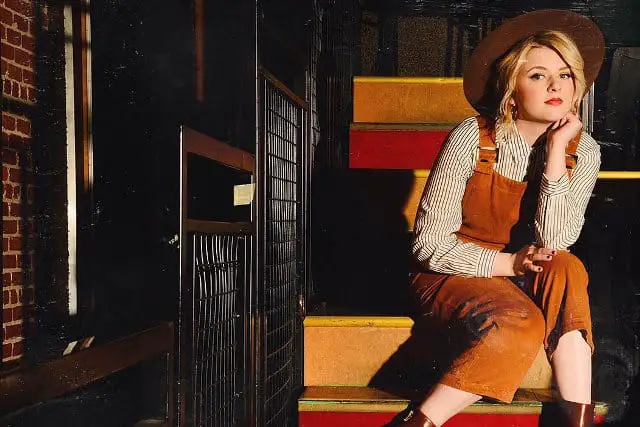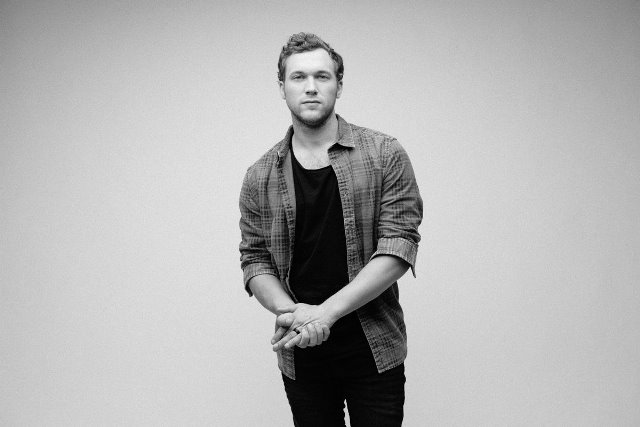 American Idol winners UNITE! Season 16 winner Maddie Poppe and season 11 winner Phillip Phillips have joined forces with American Authors on the band's latest single "Bring it On Home." Maddie posted a message on her socials announcing the release of the song:
So here's the surprise I've been keeping!! …A couple months ago, @zacaauthors had sent me an email asking if I'd like to sing with him and @phillphill on the re-release of "Bring It On Home" by American Authors, of course I jumped at this opportunity. I feel so honored to have been asked to be a part of this!! Thank you, @americanauthors! You can stream "Bring It On Home" by American Authors feat. Phillip Phillips and Maddie Poppe EVERYWHERE now!
The clappy, quirky song, featuring banjo flourishes is a bit reminiscent of Phillip's coronation song "Home" and is a good fit with Maddie's folky vocal style. 
Currently, Maddie is gearing up to open for singer/songwriter Ingrid Michaelson. Additionally, she has released a new single to radio, "Not Losing You" from her latest album Whirlwind. The song was inspired by conversation she had with her boyfriend and American Idol alum Caleb Lee Hutchinson. "He was having an off night and telling me how he felt, and talking to him ended up inspiring the lyrics," she said.
Phillip, who just came off a summer tour, is working on new music while feathering his family nest. The singer and his wife Hannah are expecting their first child, a son, this fall (very soon!).
Check out American Author's "Bring it On Home" featuring Maddie Poppe and Phillip Phillips below.