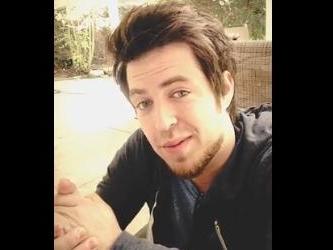 Lee DeWyze announced today via video, that he has been signed by Vanguard Records. "I feel blessed and honored to be on a label like Vanguard," he said.
"I've never felt better about being in a place that I am right now." said Lee, "I don't think I could have asked for anything better."
Vanguard is also home to artists such as Chris Isaak, Indigo Girls, Matt Nathanson and Merle Haggard.
"This is a huge step and a huge leap forward in what's going to happen," Lee added, "I can't wait for you all to be there with me."
Lee plans on releasing a single and album early this year. "You are all going to be pleasantly surprised when you hear this album," Lee said. "I couldn't be any more excited than I am right now."
Lee had released Live it Up with 19R/Sony after his American Idol season 9 win, but was dropped the following year after slow sales and his singles failed to gain traction on radio.