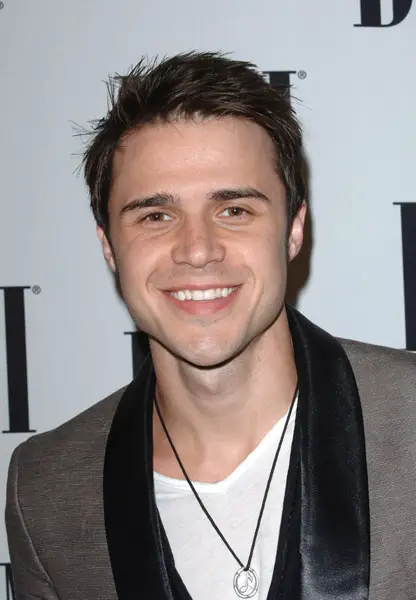 A Kris Allen demo has surfaced on the internet. It's called "Fighters". I have no idea what this song is or where it came from. It's probably a song that wasn't used on his post Idol debut, Kris Allen, but don't hold me to that.
Not a bad tune. I like the hook in the chorus "We were born to be fighters".
UPDATE: Two more demos: "Love Too Much" and "I Don't Want to Know".  My guess is these are all old demos.
UPDATE2: Yep. Kris confirms the demos are "very old" but the best is yet to come!.
The psycho who sent me the fake Hailey Reinhart  spoilers sent me "Love Too Much" claiming the Idol alum was set to record it for her debut album.  So yeah, I heard that one already
Fighters
I Don't Wanna Know – Lindy Robbins, Samuel Hollander, Kris Allen & David Katz

Love Too Much