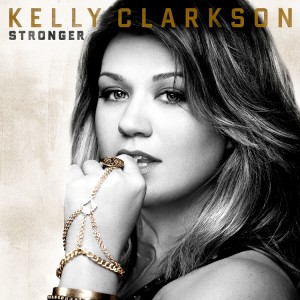 In the wake of the Ron Paul endorsement controversy, the Amazon ranking for Kelly Clarkson's latest album, Stronger, has increased by 200%.
On Tuesday, the album ranked #41 on Amazon's list of Movers & Shakers in Music. Three days it has shot up to #13, and is possibly still climbing.
Goes to show that there's no such thing as bad publicity. Or there was a vast market of Republicans Kelly had yet to tap into! Either way, it looks like the Season 1 Idol winner comes out of this controversy unscathed.
(Via THR)