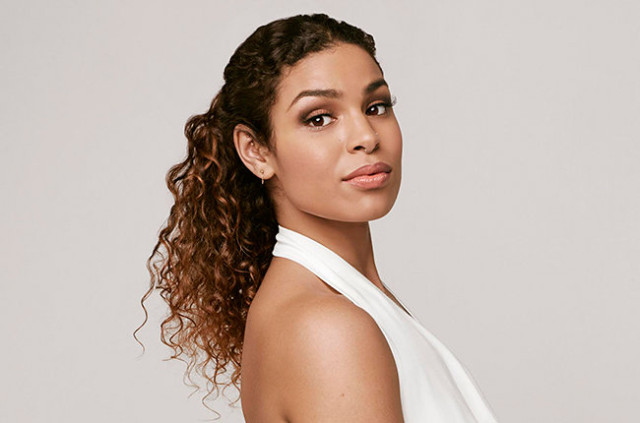 According to Us Magazine sources. SO YOU KNOW IT'S TRUE. Jordin Sparks and rapper Sage the Gemini have broken up after 10 months of dating. SADS.
Apparently, the two have since removed photos of each other from their social media accounts. Back in December, the rapper shared a barely comprehensible Instagram. "Mentally and physically I am weak. I am seeing and feeling myself get weaker says the old me. My imagination is a horrible place that I battle with in my relationship (being jealous) etc I say to myself maybe I should work out till I push evil thoughts out of me and ask God to shine light in the dark I'm f–kin myself up," he captioned a shirtless mirror selfie. "I need to be a better man all the way around. So with that being said I will do so. Right now I'm actin like a bitch I'm makin bitch moves so I need to change that if I can get motivational words from you guys that would be amazing. Thanks."
What?
I'm beginning to think Jordan's chooser needs some work. You know what I mean? After dating that annoying blabbermouth, Jason Derulo for years, she hooked up with this dude, who appears to have some control issues.
The relationship surfaced in the media back in April 2015 and we saw the couple together throughout the promotion of the American Idol season 6 winner's 3rd studio album, Right Here Right Now.
This past July, Jordin implied things were moving pretty fast between them.
"It's very early, but I'm not the type of person who stays in a relationship if I can't see it going further than a casual relationship," Jordin told Entertainment Tonight. "I could see marriage, but we haven't really planned anything. He does call me his wife, though."
The newly single Jordin will be appearing on Idol next week as a mentor to the Top 24. Watch out for her Wednesday Feb 17 and Thursday Feb 18 at 8/7c pm on FOX.
via US Magazine