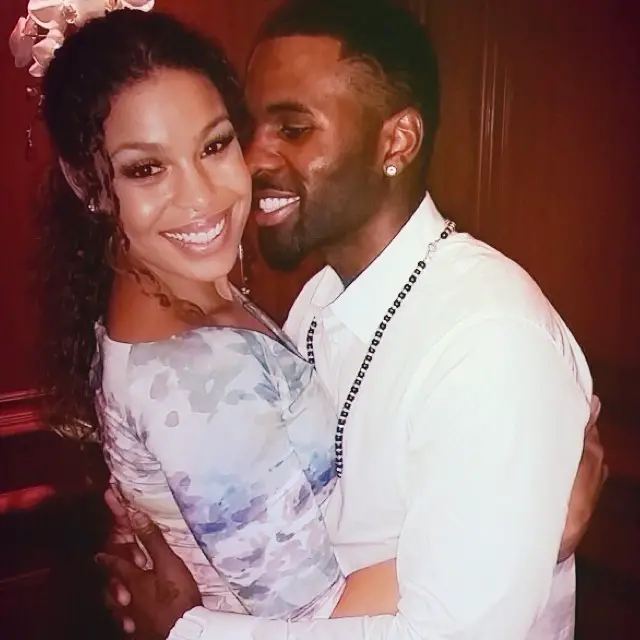 According to E News, American Idol 6 winner, Jordin Sparks, and Jason Derulo have split up.
Jordin Sparks and Jason Derulohave split, multiple sources confirm to E! News. We're told that their breakup was mutual, but they still care very deeply for each other and will remain in each other lives as friends.
Aw. I was sure those two crazy kids were going to make it! They seemed like a great pair. I hope Jordin isn't taking it too hard. But she seems like a tough gal. She'll be fine.
The two were last spotted together at the MTV Video Music awards back in August.
UPDATE: Jason confirmed the news with KDWB in Minneapolis. "Everything is cool man. It's not a bad situation, it's not one of those kinds of things," said Jason.
UPDATE:
A tweet from Jordin. She doesn't directly address her breakup with Jason, but could she be talking about anything else here? Such an upbeat attitude–she's going to be just fine.
Don't cry because it's over, smile because it happened. ????

— Jordin Sparks (@JordinSparks) September 26, 2014