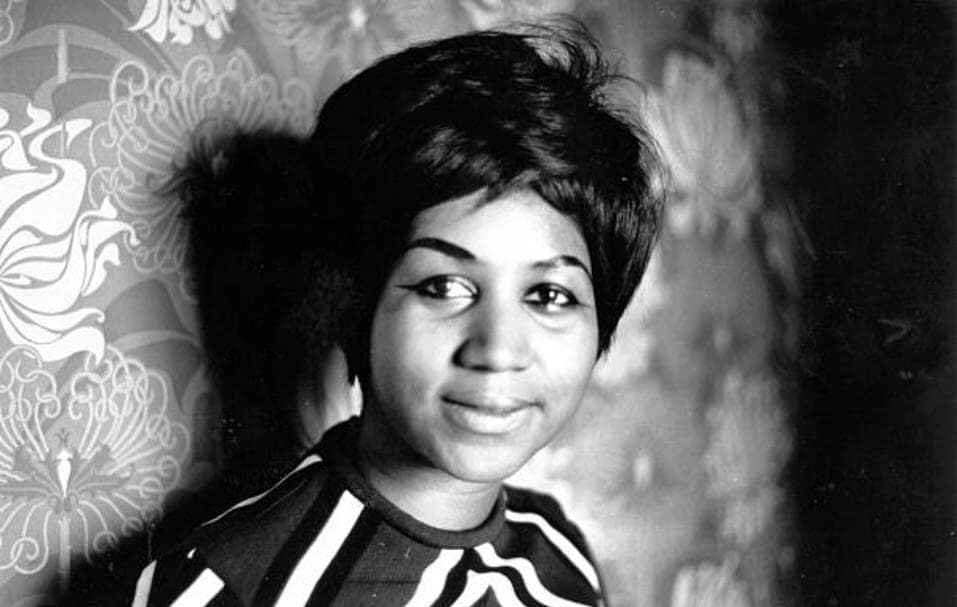 The Queen of Soul, Aretha Franklin, was laid to rest on Friday (Aug 31) and two American Idol alums performed. Season 3 winner Fantasia performed a gospelized version of Carole King's classic "You've Got a Friend" while fellow season 3 singer and The Voice coach Jennifer Hudson performed "Amazing Grace."
Aretha's "Celebration of Life" took place at the Greater Grace Temple in Detroit Michigan. The funeral service also featured performances by Stevie Wonder, Faith Hill, Pastor Shirley Caesar, The Clark Sisters, Ariana Grande and more.
Kelly Clarkson, Adam Lambert and More Share Aretha Franklin Tributes
Many singing show contestants competed with songs from Aretha's catalog. It's fitting that two of the genre's most talented alum would be invited to sing at the Queen's funeral.
Fantasia met Aretha in 2007 after singing at a tribute concert for her. She told Billboard that Aretha reminded her "You can sing — but I'm the bitch around here." True story! And Jennifer is an especially appropriate choice to pay tribute to Aretha at her funeral, as she was handpicked by the Queen to star in her official theatrical biopic. 
Check out both performances below.
Fantasia performs "You've Got a Friend"
Jennifer Hudson performs "Amazing Grace"