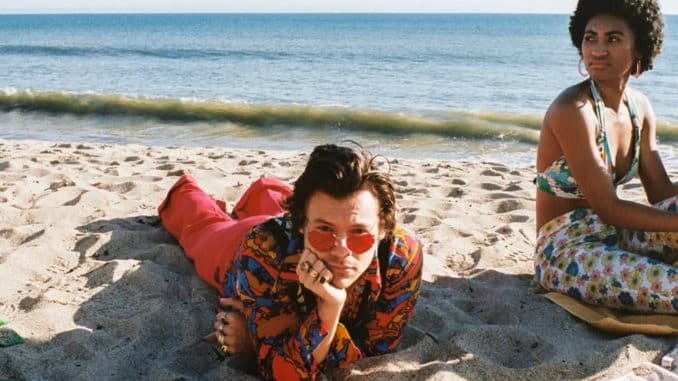 Former One Direction member Harry Styles recently premiered the music video for his latest single 'Watermelon Sugar'.
The X Factor UK alum shot the clip in Malibu, California back in January. Bradley & Pablo directed.
"Watermelon Sugar" took the top spot on the Billboard Hot 100 songs chart this week, becoming his first No. 1 on the ranking, as it rose from No. 7. Harry is the second member of One Direction to have led the Hot 100, following Zayn with "Pillowtalk" in 2016.
One Direction Celebrates 10 Years – See The Band Evolve! (Video)
The track is also currently sitting on top of the Pop Songs chart, making Harry the first member of One Direction to hit No. 1 on the tally twice.
Watch the psychedelia influenced "Watermelon Sugar" video below.