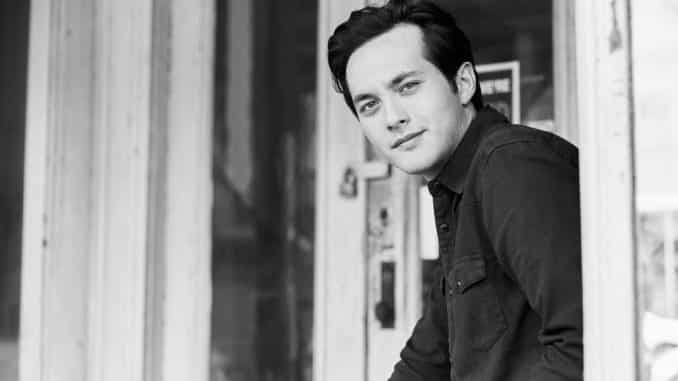 Laine Hardy opened the NASCAR Consumers Energy 400 at Michigan International Speedway in Brooklyn, MI with a remote version of the National Anthem.
The American Idol 2019 winner performed a cappella against a swampy Louisiana backdrop. Due to COVID-19 restrictions, NASCAR races are proceeding, but with fans in the stands. Drivers and crew members wear masks and keep social social distancing protocols.
Currently, Livingston, Louisiana native is promoting two new songs, "Tiny Town" which extol the virtue of growing up in a small town.
American Idol's Laine Hardy Drops "Tiny Town" Acoustic Video
Laine Hardy's Girlfriend, Bodyguard Also Test Positive for Coronavirus
Also, the singer recently recovered from Covid-19, of which his girlfriend and bodyguard also tested positive. In fact, he's feeling so good, that he performed a remote concert on August 6. "Special thanks to all of y'all who got tickets and joined for my vTour livestream show…" Laine wrote on Twitter, "Y'alls support means so much to me and I hope you had a good time. We're gunna try to do another again soon."
Watch American Idol's Laine Hardy perform the National Anthem below.