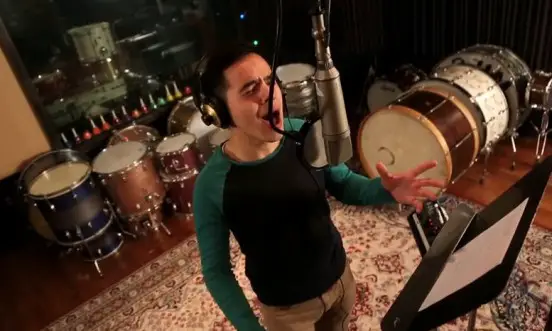 David Archuleta recorded "Glorious," the theme song for the independent film, Meet the Mormons. In advance of the 10/10/14 theatrical release of the movie, the official music video, featuring scenes from the film is out now.
From the official website:
Meet the Mormons examines the very diverse lives of six devout members of The Church of Jesus Christ of Latter-day Saints. Filmed on location and across the globe, Meet the Mormons takes viewers on a journey into the day-to-day realities of individuals living in the U.S., Costa Rica, Nepal and beyond. From their individual passions to their daily struggles, each story paints a picture as rich and unique as the next while challenging the stereotypes that surround the Mormon faith.
Check out the sweeping ballad from David below. It's the first new song from the American Idol season 7 alum since returning from his South American Mormon mission in March.