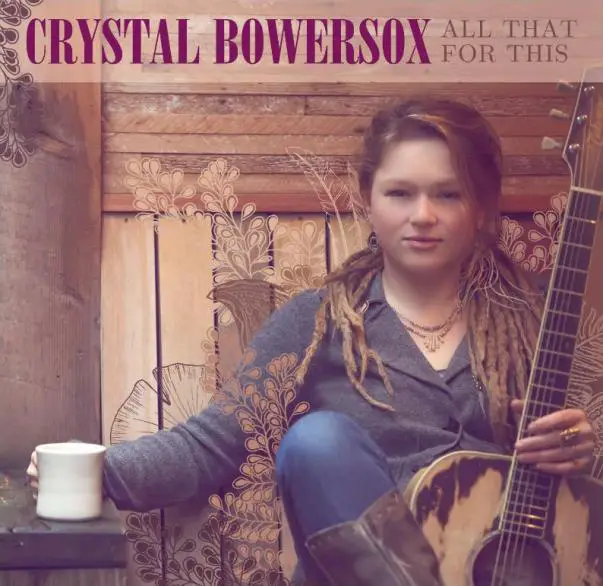 Listen to a full stream of Crystal Bowerox's sophomore album, All This For That, right now on AOL Music. The American Idol season 9 runner-up weaves wonderful stories with a folksy vibe and a tinge of country.
Crystal co-wrote all but one of the record's twelve songs. The lone cover is a good one–The Sunday's 1990 tune "Here's Where the Story Ends."  The album also includes a duet with Jakob Dylan of the Wallflowers titled "Stitches."
The album is set to drop on March 26th. Don't miss Crystal's appearance on the Tonight Show with Jay Leno the night before, NBC 11:35/10:35c.