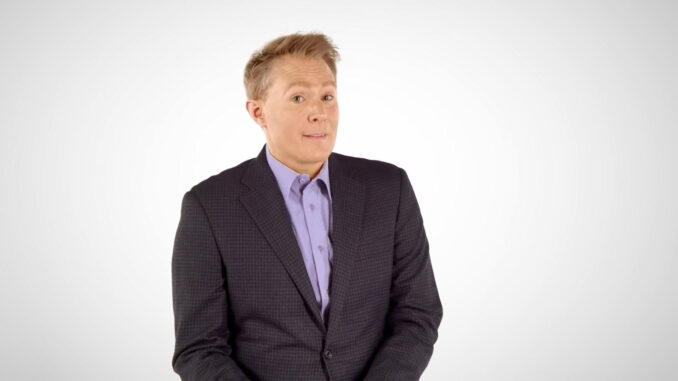 Clay Aiken is running for Congress again.
The American Idol season 2 runner-up  announced his candidacy for North Carolina's 6th district on Monday morning (Jan. 10). "Clay is a strong Democrat running for Congress to give a voice to those who want to bring sanity and civility back to the political conversation," per his official website. "He knows he can't change Washington by himself. But he has also learned that he has a voice that makes people listen, and he'll use it for the people of North Carolina's 6th District to deliver on needed progressive policies – from stopping climate change, systemic racism, income inequality and gun violence, to securing voting rights, free health care, and a woman's right to choose."
According to Clay's website NC-6 is newly drawn. The region's current congressman, Rep. David Price (D), announced his retirement in October after serving congress since 1987.
Alongside his announcement on social media, Clay posted an intro clip, describing his reasons for running, but not mentioning his previous unsuccessful run for North Carolina's second district in 2014 when Republican candidate Renee Ellmers beat Clay 59% to 41%.  Clay barely won his Democratic primary. He only secured it after a close vote when his opponent Keith Crisco suddenly died. 
The Esquire cable channel chronicled Clay's 2014 in a four-part documentary The Runner-Up that debuted in 2015.
 "We as level-headed open-minded and compassionate Democrats. We have always been the party of all Americans," Clay states in his intro clip. "We have always been the big tent and we've got to continue to be that…We are the ones who are going to solve the country's biggest problems. And we are the ones who are going to defend our most precious rights."
Can you believe it's been almost 20 years since I first got to share my voice with you? That's a long time. A LOT has changed!

We need powerful voices more than ever, so I'm running for Congress.

And my voice is even stronger now! ;-) #JoinTheChorushttps://t.co/aQIm8a2xuZ pic.twitter.com/xBtN2CYF30

— Clay Aiken (@clayaiken) January 10, 2022
Lately, Clay has been hosting a podcast for Politicon, "How the Heck Are We Going to Get Along?" which he last updated on December 3. Clay lost American Idol season 2 in 2003 to winner, soulful crooner, Ruben Studdard.