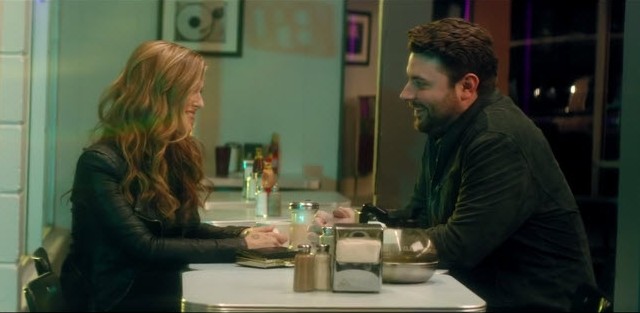 Check out the brand new music video for the Chris Young's "Think of You," a country song featuring a duet with The Voice 3 winner, Cassadee Pope.
The timing is perfect, as Chris hit the road beginning yesterday, with Cassadee as his opening act. Check out the duo's concert schedule HERE.
The song, about a once solid couple, who used to be the life of the party, is the second single from Chris' latest album, I'm Comin Over. "I was just like, 'I've got to ask her,' because I love her voice, and she's a phenomenal singer," Chris told The Boot about choosing Cassadee as his duet partner. "And I asked her, and she was like, 'Absolutely, I'd love to.' So we got her in the studio and did that."
Watch the "Think of You" music video featuring Chris Young and Cassadee Pope right here.