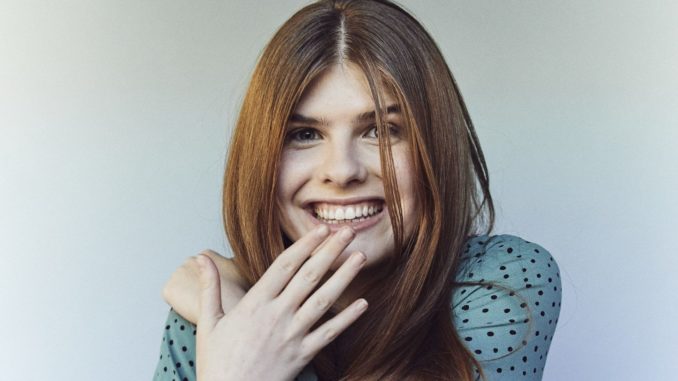 American Idol alum Catie Turner releases new song "Therapy" ahead of her new EP Heartbroken and Milking It
Catie Turner has released her latest single "Therapy." The American Idol season 16 alum invites you into a therapy session with her in the official video. The new song heralds the eagerly awaited arrival of Catie's label debut EP, Heartbroken and Milking It, due on Friday, July 16th.
The EP includes recently released single, "Play God" plus four more new songs.
"Therapy" follows the singer-songwriter's recent tribute to mothers everywhere, "Mama." Released this May in celebration of Mother's Day. Other releases include "One Day," released late last year. 2019 brought Catie's solo debut EP, The Sad Vegan, highlighted by the moving pop anthem "Prom Queen."
She also recently launched "Friends Without Benefits," a new podcast diving into entertainment news and current events with her two best friends. Catie, a uniquely gifted singer and writer, has drawn over 70 million global streams for her clever music. 
Watch the "Therapy" official music video here.
Heartbroken and Milking It Tracklisting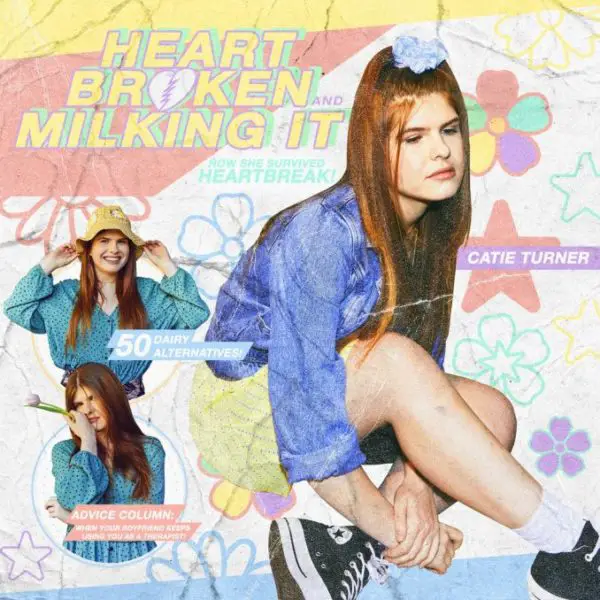 1. Play God
2. Therapy
3. Love on the Moon
4. Funeral
5. Push You Away
6. (Wish I Didn't Have to) Lie
The HEARTBREAK IS REAL: Catie and fellow American Idol alum Zach D'onofrio broke up
The heartbreak IS real. Catie chronicled her ugly split with former boyfriend, season 19 crooner Zach D'Onofrio, and it's BRUTAL. Catie met Zach on her season of American Idol in 2018. Three years later she accompanied him as he auditioned again. He made it further, but was cut. Again.
Her Tik Tok (kinda sorta) explains it all. 
*

*
*

*
*

*
*

*