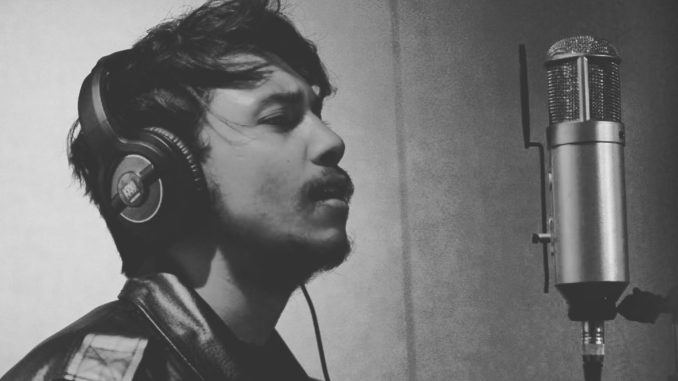 American Idol 2020 runner-up Arthur Gunn joined the 2021 Top 10 as the winner of the Comeback competition, which featured 20 contestants from the previous season's Top 20. Once he secured his spot on the season, controversy erupted over whether it was fair that Arthur get to compete again after making it so far the previous year.
Many fans believed that the singer-songwriter would win the show with an unfair advantage. However, Arthur eventually left the competition with Hunter Metts as part of the Top 7. Fortunately, before voters eliminated him from the competition, Arthur recorded a winners single titled "Save Me Now."
Arthur thanks his fans for "cheering for me…"
In a note to fans on his Instagram account, Arthur writes, "I want to thank all of the people out there cheering for me and the ones who has always have been there since whenever you knew me till today." The singer added, "You all need to know that I appreciate the people who really listens to my music and the songs I write, you gotta know if there is anything I appreciate ya for then it has to be for listening to my songs haha."
 Arthur explains that he rushed to record "Save Me Now," but he's proud of it: "Though this one was slightly weird in a way that it was such a rush and i did it in massive pressure, but hey I did it!!! Anyway, thanks for having me @soundfactoryhollywood, @redahmusic & @rosscopperman"
A signature change tives "Save Me Now" a lovely, lilting quality
Ross Copperman produced the song, written by Martijn Konijnenburg, Ronny Janssen, and Ryan Kinder. Copperman told Billboard magazine that when Arthur insisted on changing the song's time signature, he "…thought [it] was crazy, but then I realized, he just knows who he is." And indeed, the new time signature gives the song a sweet, lilting quality. Listen to it below.