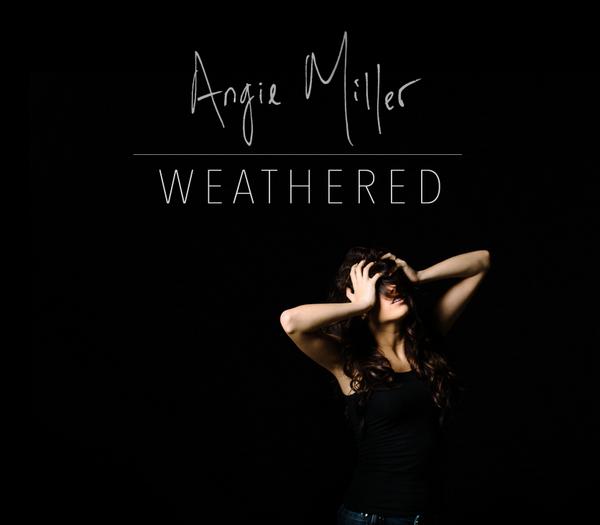 American Idol season 12 alum, Angie Miller, is funding her debut EP, Weathered, via crowdsourcing and has already raised 76% of her goal at PledgeMusic with only 15 more days to go! Today, she debuted "Lost in Sound," a cut from the new record.
"'Lost in the Sound' is easily one of my favorite songs on Weathered," Angie told The Hollywood Reporter, where the song premiered. "I love how hard and powerful the chorus hits, as well as the interesting melodies and grooves in the verses. But more importantly, I love how transparent I was in this song."
"When you listen to the verses you can clearly hear how I felt at that point and the choruses tell of how I got through that time of my life," Angie explained, "I would lock myself in my room and cry out to God for help. Getting 'Lost in the Sound' of God's peace was the only thing that truly got me through that time."
The singer worked with producers Adam Watts, Andy Dodd and Gannin Arnold, from Red Decibel. Weathered is set for a November 12 release. A CD release party is set for November 28 at the Brighton Music Hall in Boston. Tickets will be available on Ticketmaster, Friday October 17.
Check out a full stream of the song below!