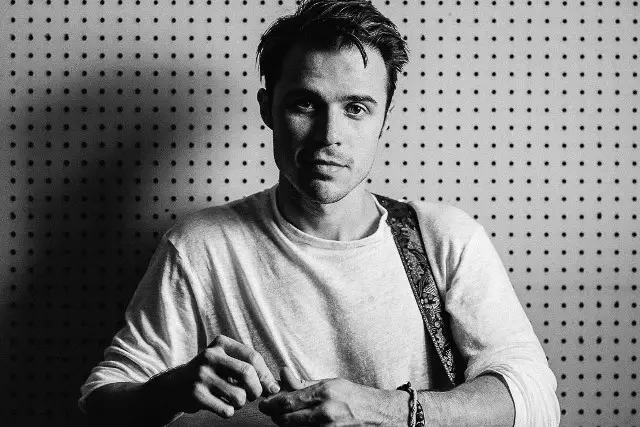 American Idol season 8 winner Kris Allen drops a new song on Friday (June 29) but you can hear the lush and romantic "When All The Stars Have Died" here now.
"This song means a lot to me," Kris told HollywoodLife.com about the song, which is dedicated to Katy, his wife of 10 years. "Trying to figure out what loving someone forever actually means is a really hard thing to wrap my head around, but this song is the closest I can get to trying to explain it."
Next for the singer–he'll be out on tour with the American Idol Top 7–Cade Foehner, Caleb Lee Hutchinson, Catie Turner, Gabby Barrett, Jurnee, Maddie Poppe and Michael J. Woodard–on the American Idol Live! Tour, which starts July 11. More info on tix HERE.