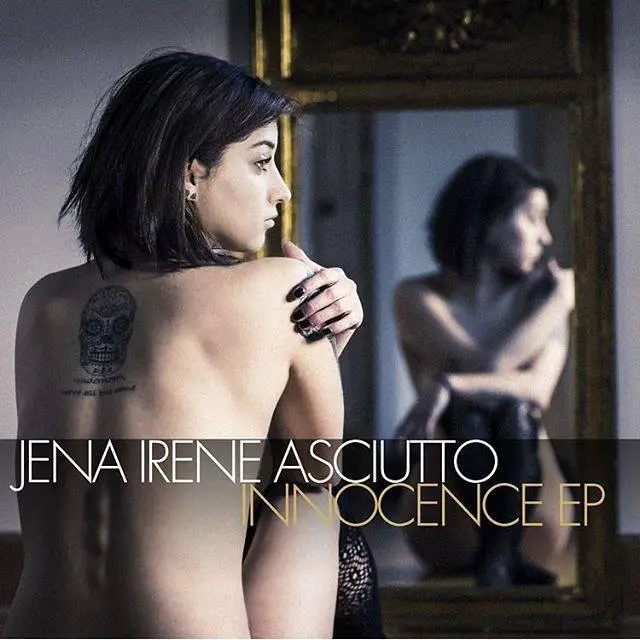 Detroit's Jena Irene Asciutto is set to release Innocence, her debut five track EP, on April 22nd via Original 1265 Recordings (see below for full track listing). The EP will be available for pre-order on March 4th, and fans will instantly receive "Unbreakable" upon purchase. Serving as Jena's personal anthem, "Unbreakable" speaks to not only Jena's own spirit of resilience, but also that of her hometown, Detroit, where she has decided to establish her career.
The tracks on Innocence were written and recorded after a teenage Jena spent six months living in Hollywood as a contestant on American Idol, ultimately placing as the runner-up in the 2014 season. "I turned to songwriting to help me process the incredible, whirlwind experience I had been on," Jena reveals. "The songs on Innocence are deeply personal, telling the story of me growing up and finding my way as both a woman and a singer/songwriter."
Jena was in the studio throughout 2015 writing and recording her debut album Cold Fame, which will be released later this year.
Jena has reclaimed her last name Asciutto after dropping it through her Idol run. Good for her! The album is available NOW for pre-order at iTunes.  She looks stunning in this photos. Well done, Jena.  She wrote on her Facebook page, "ITS FINALLY DUCKING HERE!! Thank you for the patience guys, I will always put quality over quantity in anything I decide to put out to the world, so thank you for sticking around."
Innocence EP TRACKLIST
1. Innocence
2. You Gotta Help Me
3. Numb
4. Wait
5. Unbreakable