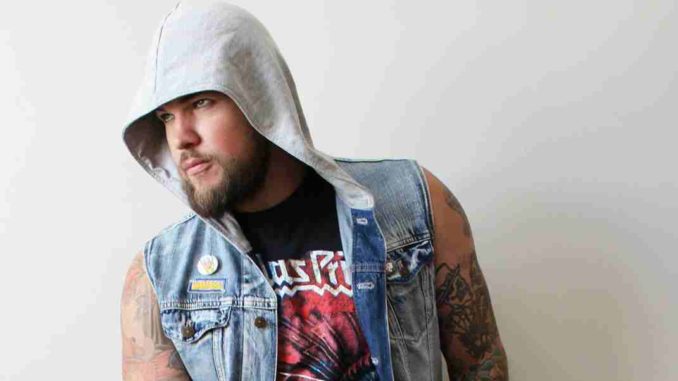 American Idol season 10 alum James Durbin has signed to Frontiers Music SRL for a multi-album deal under the band name Durbin. James will release his label debut, The Beast Awakens on February 12, 2021. The first single from the set, "Kings Before You" is out now.
"I am awakened," said James. "The opportunity to begin to write the next chapter of my musical life with Frontiers has given me the creative recharge I've needed. We are establishing the musical direction I've been envisioning in my head for all these years and I'm so happy to have finally found a home for it."
"I've found a home for my creativity with Frontiers. They really share my vision for the type of metal I wish to create and we're all excited to see where it will lead," said James.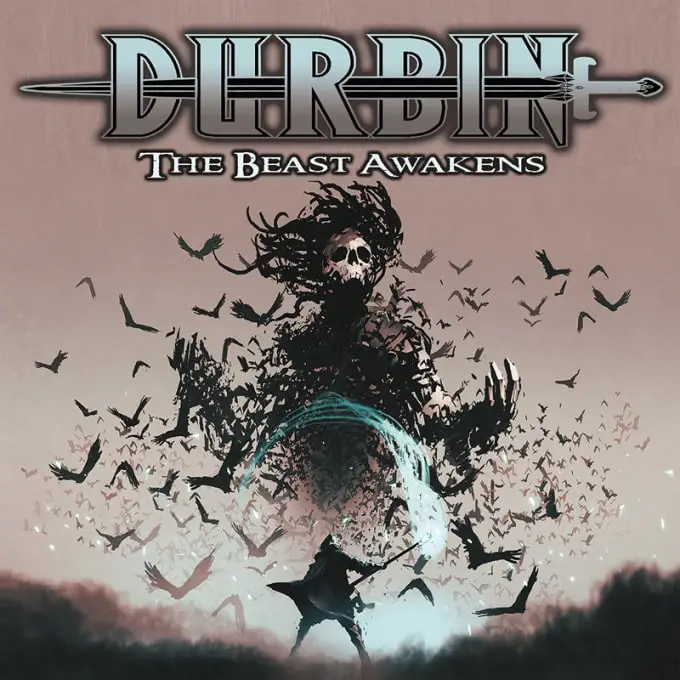 The singer, and former Quiet Riot frontman, has just released the first song from the set, "Kings Before you," which features AEW star and Fozzy singer Chris Jericho as well as Vio-Lence, BPMD and ex-Machine Head guitarist Phil Demmel.
For each of the solo sections on the remainder of the album tracks, James called upon friends to help out. Jon Yadon Jr., Marc Putnam, Dylan Rose, and Nick Gallant all contributed guitar solos for the album. Due to the situation with COVID-19, the album was recorded largely remotely, with only James himself, alongside his producer Ellison, occupying the recording studio.
James said, "The fact that the album sounds the way it does, with the way it was recorded, is a testament to the passion of everyone involved. I am very grateful for all the love and care that was given to my songs and I can't wait to unleash my metal upon the world."
All the songs included on "The Beast Awakens" were written solely by James himself. "2020 has been such a strange year for all of us. Coincidentally, our shelter in place order happened just as I had begun writing for the album. It really forced me to write by myself and not rely on others to write the riffs for me. And then to write the lyrics and melodies too," James said.
Check out James Durbin's "Kings Before You" below.
The Beast Awakens Tracklist
1. The Prince Of Metal
2. Kings Before You (Ft. Chris Jericho & Phil Demmel)
3. Into The Flames
4. The Sacred Mountain
5. The Beast Awakens
6. Evil Eye
7. Necromancer
8. Riders On The Wind
9. Calling Out For Midnight
10. Battle Cry
11. By The Horns
12. Rise To Valhalla