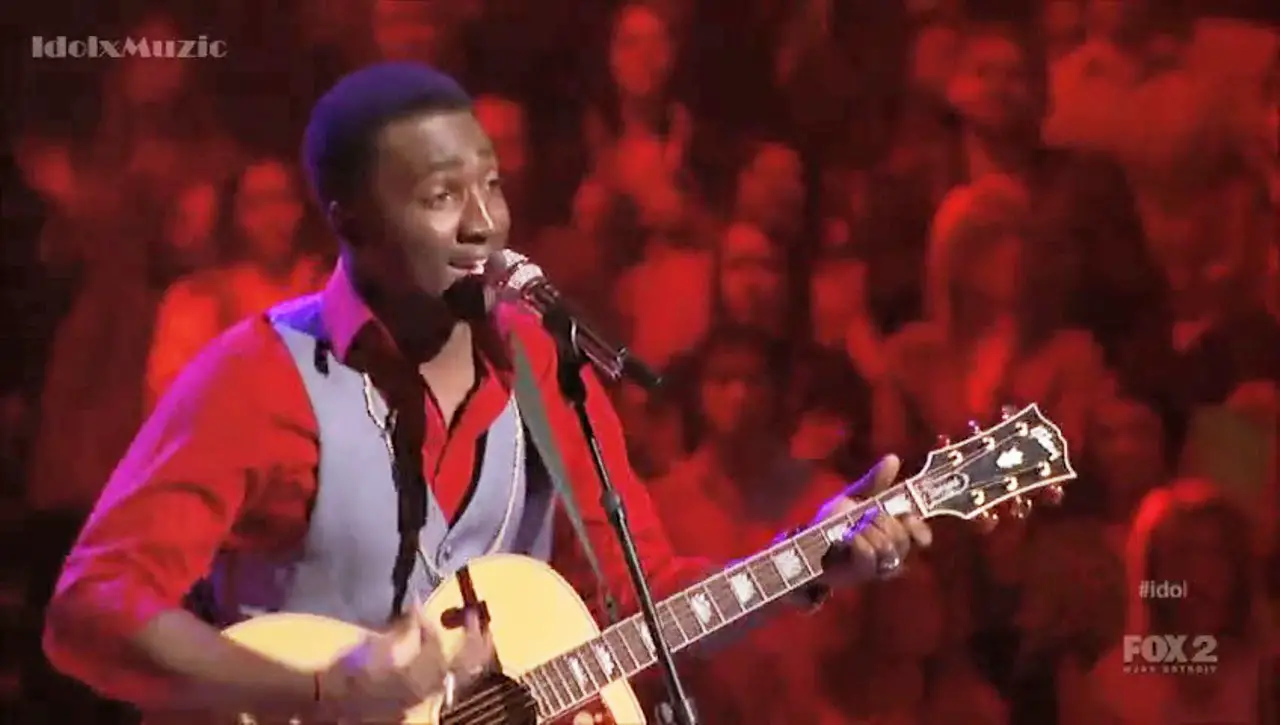 Remember David Oliver Willis on American Idol? He participated in season 12, season 13 AND season 14, managing to get pretty far, but never to the semi-finals.
Now, according to TMZ the singer has been arrested after after police found LSD in his car. Documents obtained by the gossip outlet say that David was pulled over last Friday (Feb 11) in Lake County Florida for a malfunctioning headlight.
The officer says they could smell marijuana billowing from the car and proceeded to search the vehicle. Cops say they found a grinder and baggies containing several small squares of paper that tested positive for LSD.
Officers say David admitted to smoking marijuana with a friend prior to driving. However, he claimed that the LSD did not belong to him.
Possession of LSD is a third-degree felony
Because he was the only person in the vehicle during the stop, officers arrested the singer and booked him for possession of a controlled substance (LSD). Possession of LSD is a third-degree felony. He's due back in court next month.
David's time on American Idol had to be very frustrating for him. On season 12 in 2013, he left the competition during the Las Vegas round, at the Top 30 reveal. In season 13, he made it very far in Hollywood, past the groups, but did not survive the week. And on season 14, he once again did not survive the "final judgement" missing the Top 24.
The singer-songwriter performed unusual covers, accompanying himself on acoustic guitar. Here is David singing a bluesy version of Peggy Lee's "Fever" during season 12's "Sudden Death" round in Las Vegas. The judges, Randy Jackson, Nicki Minaj, Mariah Carey and Keith Urban, eliminated him afterward. Nicki REALLY hated the performance, which really was actually pretty good.
When he returned for season 13 David an almost entirely new judges panel including Harry Connick Jr., Jennifer Lopez and the returning Keith Urban greeted him. After David sang "Too Close" by Alex Clare, Harry wondered if he leaned too hard on his guitar.