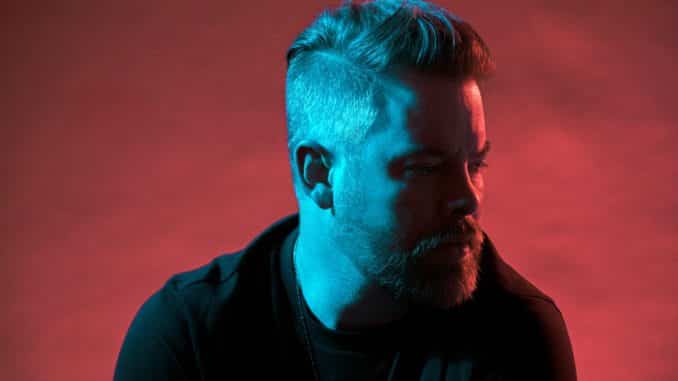 David Cook drops the new video for his single "Reds Turn Blue." The animated clip, directed by Justin A. Nixon, is an intriguing visual representation of the American Idol season 7 winner's struggle with anxiety.
"A couple years after Idol, I was diagnosed with an anxiety disorder, and have spent the last almost decade really going through the process of navigating that and picking up new tools and processes along the way to deal with it," David told People magazine.
"I wanted to write a song touching on it for a while, and had never really just found the right voice for it," David said. He describes "Reds Turn Blue" to People as a "kind of a letter from my anxiety to me."
"This song became a therapeutic process for me, as a way to personify my anxiety and make it something other than me — which in an odd way has helped me navigate my relationship with it," David said.
Watch David Cook's animated "Reds Turn Blue" video below.