Brittany tidbits from today's American Idol Tour junket! She's in Los Angeles now with a slew of other reporters conducting interviews with the Idols!
Phillip is there today, but won't be doing individual interviews. A press conference will follow.
Colton Dixon  said he is definitely going Christian and we should expect an album by end of the year.
Colton has 3 solos!
NO DUETS FOR COLTON. He seemed rather relieved
No falsetto from Deandre Brackensick. So sad!
Jessica Sanchez is going urban/r&b, like Rihanna.
"What Makes You Beautiful" by One Direction is the group song!
***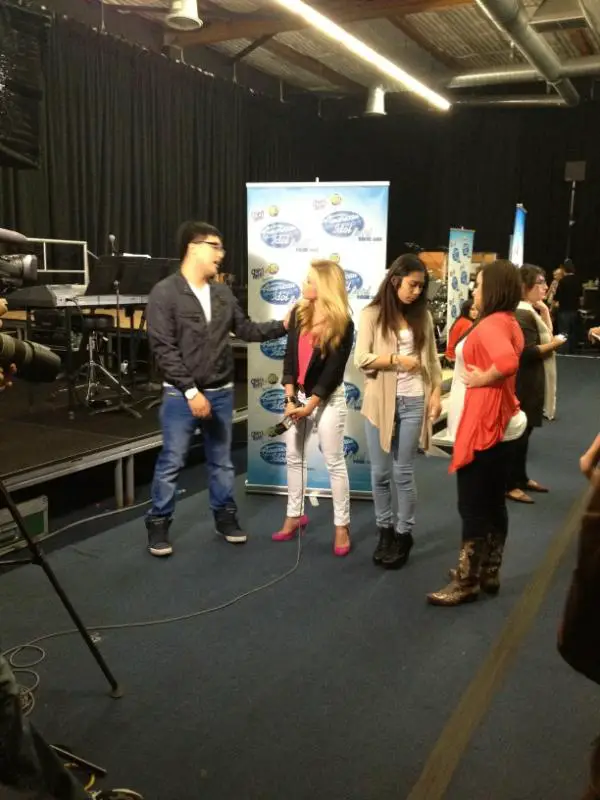 @Blkeener: Heejun, Jessica and skylar talking to Fox!

@Blkeener: My hometown girl, Jessica, coming up next!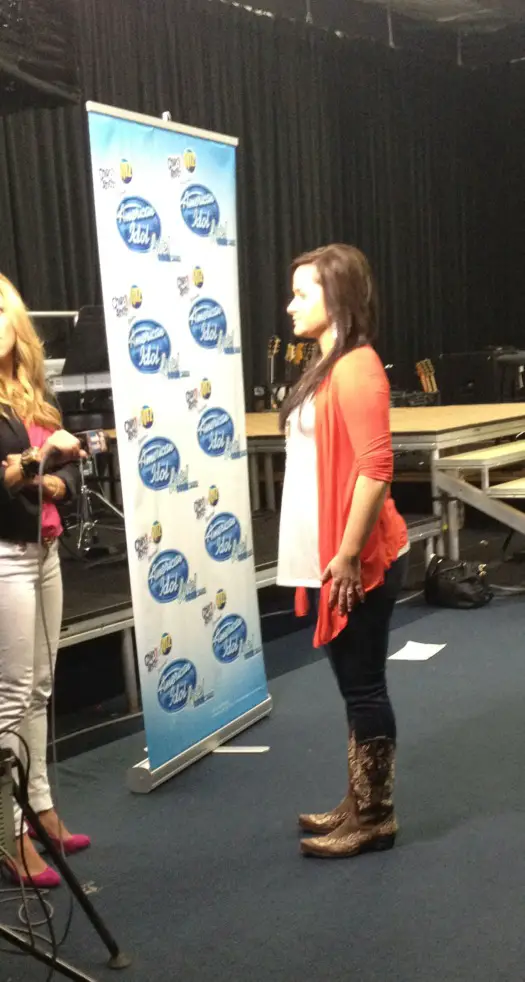 PHIL!
ELISE