American Idol 2022 Top 5 contestant Leah Marlene drops her personal and thought-provoking original single, "Flowers."
The 20-year-old singer-songwriter from Illinois, learned to play piano and guitar at a very young age with encouragement from her father, Derry Grehan, who was the lead guitarist for the Canadian rock group Honeymoon Suite. She has been releasing music independently since 2014 and has been performing live around Illinois, Nashville, and Canada since the age of 10. In 2021, Leah was selected as one of the five winners of the SOCAN Young Canadian Songwriters Awards.
On "Flowers," produced by King Henry (Beyoncé, Diplo, LANY), Leah said in a press statement, "I wrote 'Flowers' as an encouragement to my past self that no matter how far gone you may feel, there is always a way out."
"After 2 years of some pretty crippling depression and anxiety, in 2021 I slowly but surely found my way back to myself," Leah wrote on Instagram. "A few months ago I wrote a song reflecting on the wild journey that life has taken me on the past few years."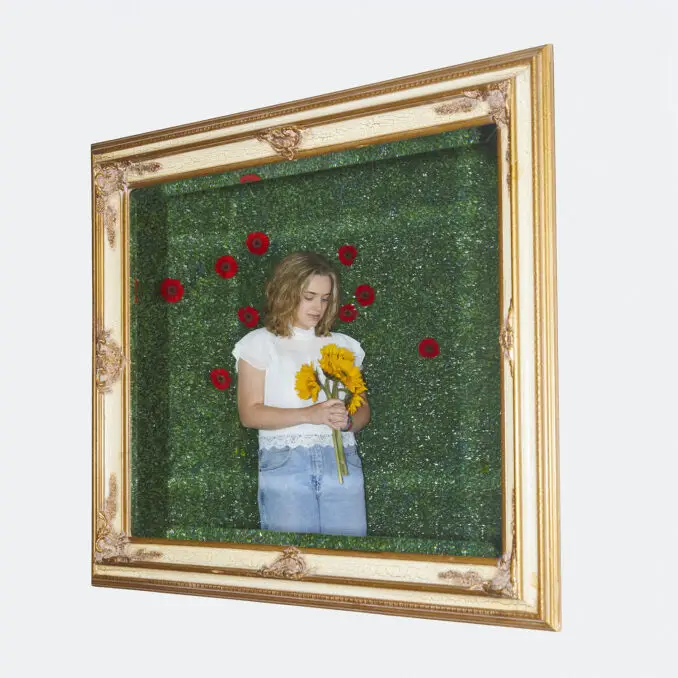 "Even the pavement gives way to flowers"
Leah told Billboard magazine in a recent interview: "I wrote my song right after Hollywood Week, when we found out we were in the top 24 and I was just reflecting on how on earth did I come to this moment? A year ago, I was in rock-bottom territory and the fact that I was going to be on American Idol and was actually moving forward was just insane to me. This song came about in that reflection and it's an encouragement that no matter how far gone you may feel, there's always a way out and even the pavement gives way to the flowers and that's what the song is about. I'm so excited to share it with everybody."
The Top 3 will debut their singles on the American Idol season 20 finale airing on ABC May 22. But before that, the Top 5 sang two songs on the Top 5 performance episode airing on Sunday May 15. Ryan Seacrest will reveal the Top 3 at the end of the episode after a nationwide vote.
Watch the visualizer for Leah Marlene's original song "Flowers" below.