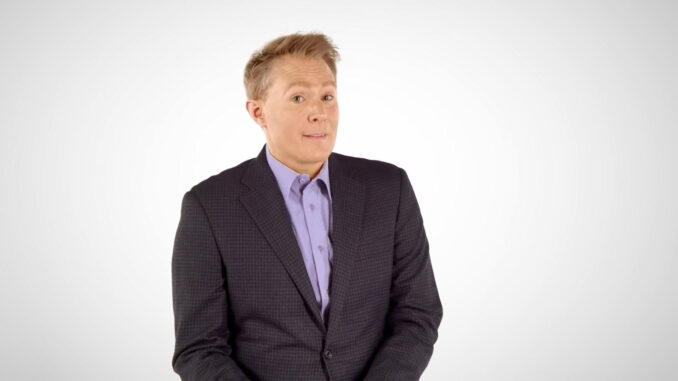 Oh well, He tried. Sort of. Clay Aiken lost his bid Tuesday night (May 17) in Democratic primary race for North Carolina's 4th Congressional District.
State Senator Valerie Foushee won with 39,923 or 47% of the vote compared to Nida Allam with 31,320 (37%) and Clay (3rd) with 6,288 votes (7%). Ashley Ward, Richard L. Watkins, Crystal Cavalier, Stephen J. Valentine, and Matt Grooms were also candidates in the Democratic race.
Foushee will face off against Courtney Geels who won the Republican primary over Robert Thomas with 19,175 (65%) to 10.534 (35%) of the votes respectively. The winner in the General Election in November will fill the seat of retiring long-time Democrat incumbent David Price. Price represented the 4th District from 1987 to 1995 and every year since 1997.
About the American Idol season 2 runner-up's campaign, the Carolina Journal reports:
Former American Idol runner-up, Clay Aiken, has been much like his 2003 single "Invisible." His campaign has been relatively quiet, other than having a website and very few media appearances. He is in his second run to be the first openly gay member of Congress from North Carolina. He first ran for office in 2014.
Clay lost his first bid for Congress in 2014
In his first congressional campaign ins 2014, Clay did not have as much competition in the primary as he ran in a red district. The vote was close. But after his opponent, Keith Crisco, suddenly died, he secured the spot. However, he lost handily in the general to Renee Ellmers.
This time, Clay ran in a relatively safe Democratic district, which drew a slew of hopefuls to the race. Voting analysis shows the district is among the least competitive in the state under new maps, with 66% of voters preferring Democrats and only 33% preferring Republicans.
Clay criticized Foushee for taking dark money
Earlier, Clay criticized Foushee for taking dark money. He said that too many Democrats are not "practicing what we preach" about super PAC money, adding that he previously had deep respect for Foushee, and that "it is disappointing to have lost respect for someone."
"It's painful to learn things about people that you cared about, care about," he told reporters at a press conference. He also criticized her lack of attendance at candidate forums, saying he only saw her at one of them.
Clay ran in his home district, which includes Raleigh. "It's home to me," he said in an interview. "This one has been a lot even more enjoyable for me because I've been able to be running right here, where I am, where I've been for my whole life."