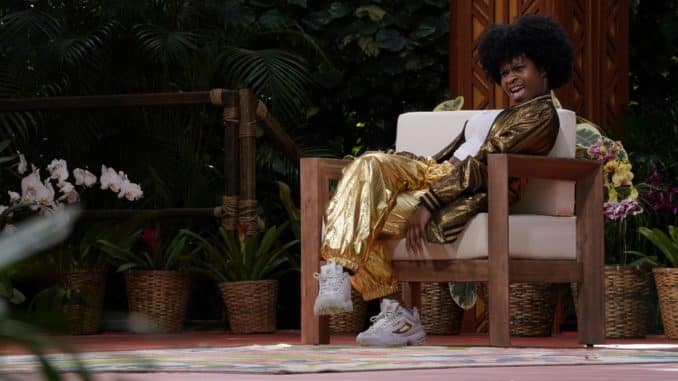 The American Idol Top 40 showcase round PREVIOUSLY RECORDED OK in Hawaii in January aired part 1 Sunday night (March 29). In the pre-covid19 world, the round was originally scheduled as a 3 hour special. All Top 20 contestants would have been revealed in one night. Tonight, the Top 20 semi finalists were set to begin.
American Idol 2020 Recap: Hawaii Top 40 Showcase Pt 1 Top 20 Revealed
Ironically, American Idol tried to give fans more of what they loved this season–earlier voting and live shows. The Top 20 episodes, set to tape last week, would have featured fan voting (the first two ABC seasons, the judges chose the Top 14). But with coronavirus concerns shutting down production, it's unknown when American Idol will be able to finish the season.
But maybe there's a workaround? I'm watching the iHeartRadio living room concert, which tied Idol in the ratings last night. I wonder if producers are mulling a living room competition, featuring the Top 20 competing from their far flung homes? Hm…
Anyway, I hope to, at some point finally get full performances from the contestants. Bits and pieces interrupted with backstory and judges comments don't quite cut it.
VOTE in the Polls
Favorite Performance
Which Eliminated Contestant Was Robbed?
Grade the Episode