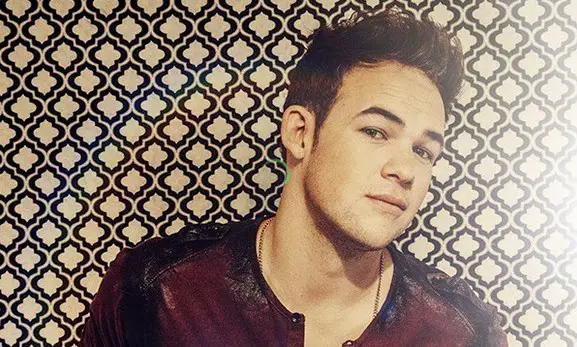 American Idol season 10 alum, James Durbin, like many reality singing show alums before him, is turning to crowdfunding to release his next record.
The current project, the singer's 3rd studio album, is still at the beginning stages. James promises fans who pledge, will be invited along for each step of the journey. Check out his message to fans below. You can also watch a short video on his page.
Click to Pre-Order James Durbin's Next Album at Pledge Music.
Hey everyone!

I'm really excited to announce the official pre-order for my upcoming album! I've been working on these new songs, and I promise that they'll rock harder than anything I've done before. This is some of the best music that I've made, and I can't wait to share it with you.

By pre-ordering the album here, you'll get immediate access to all kinds of behind-the-scenes content that I'll be sharing as I work on the new album. You'll see me in writing sessions, band rehearsals, in the studio, and more. This is the opportunity for you to be a part of this record from the beginning.

You can also get some really cool merch and experiences in the store below. I've got signed CD's, a guitar used on the album, house concerts, or even join me for a WWE match!

Thank you all for you support. It means so much to me. This is our chance to make great music together, and I can't wait to do this with you.

James
Various access levels range from $10 for a digital download of the album to $5,000 for an Acoustic House concert & Pizza for you and 40 of your closest friends. T-shirts, signed CDs, Lyric Packages, Skype sessions and more are also available.