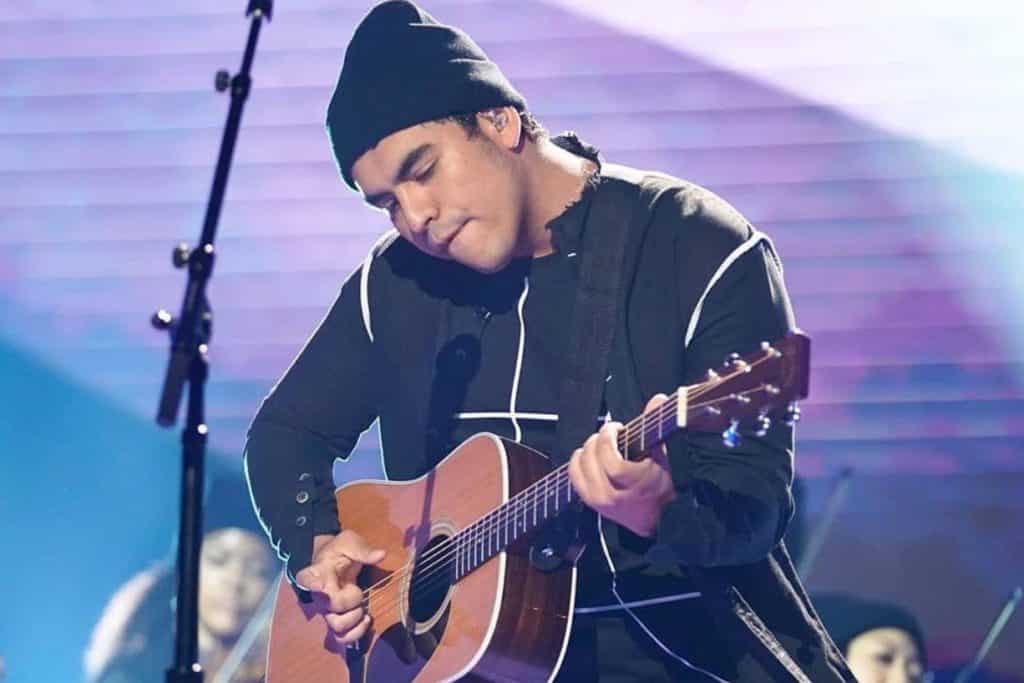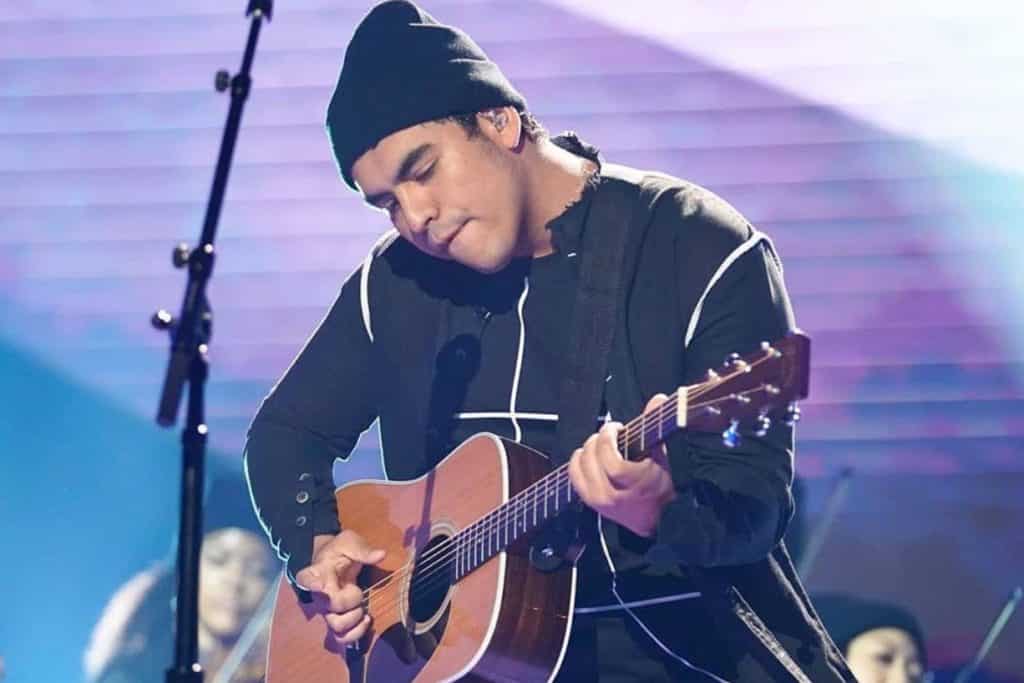 American Idol runner-up Alejandro Aranda has released his first post-Idol single "Tonight" on the Disney owned record label, Hollywood Records. The singer/songwriter joins Maddie Poppe, last year's champ and the current American Idol winner Laine Hardy on the imprint. Alejandro is managed by Red Light and repped by UTA.
Alejandro's first single, a song he performed on the American Idol finale, is a co-write between himself and his mentor/musical collaborator George Lewis Jr. aka Twin Shadow.
If that name sounds familiar, here's why: During American Idol's Top 5 week, Alejandro named Twin Shadow as somebody who believed in him when nobody else did.  Alejandro has known Lewis for five years and toured as part of his live band. "George not only believed in me, but he pushed me to get my songs out there. He believed in me so much," Alejandro said during the episode's "heroes" segment. "Everything that I needed to create music, he just gave it to me, and he didn't expect anything other than for me to make music."
The singer will be hitting the road this summer and fall. The sold out summer tour kicks off in Washington DC on July 8. The 28 city fall tour begins on October 10 at the UC Theatre Taube Family Music Hall  in Berkley, Calif and ends November 21 at the Belasco Theater  in Los Angeles. Check out the FULL schedule at BandsInTown.
The Pomona native will also appear with his fellow American Idol Top 10 alums at the Museum of Flight in Seattle, Washington on Saturday July 20 to celebrate the 50th anniversary of the moon landing. 
Check out Alejandro's sweet, romantic new single "Tonight" right here.
UPDATE: There is also a music video