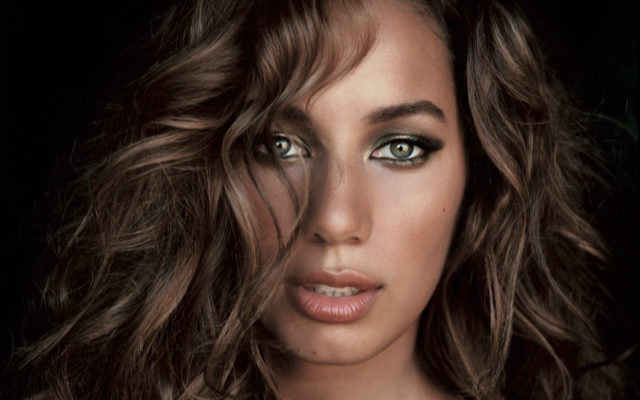 X Factor UK winner Leona Lewis has been cast as Grizabella in the Broadway revival of Cats set to open in July.
Leona's joins the production after news leaked that Cats composer Andrew Lloyd Webber was "furious" with Nicole Scherzinger, who played the role in London, for allegedly pulling out of the role in New York. Rumor has it she dumped the role in favor of taking a spot on the upcoming season of X Factor UK. See how these things come full circle?
We last saw Leona perform a duet of "Girl Crush" with Adam Lambert on the 2015 CMT Artist of the Year Special. The duo have been nominated together for a CMT Award.
For those of you unfamiliar, Grizabella, aka Glamour Cat, performs the show stopping song "Memory." The role won Betty Buckley a Tony award when the show made its Broadway debut in 1983.
Trevor Nunn, who directed the original, will oversee the revival. Tony nominated Hamilton choreographer, Andy Blankenbuehler, takes on the job for Cats.
Also in the cast is fan favorite So You Think You Can Dance winner Ricky Ubeda as Mr. Mistoffelees and Quentin Earl Darrington as Old Deuteronomy.
Via New York Times