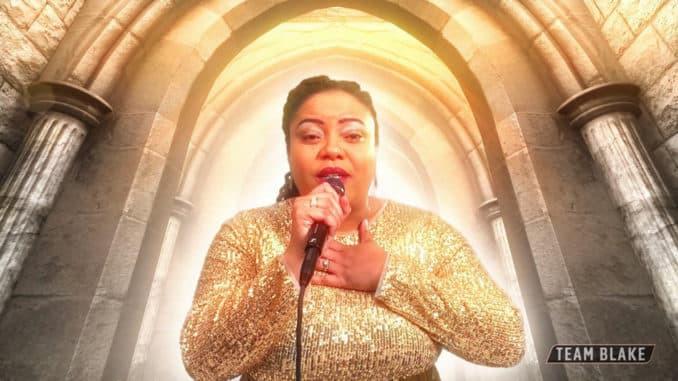 The Voice at-home performances are maybe a little TOO well produced. I know the temptation is to get fancy and create what amounts to beautiful music videos. But what has been missing for me in these at-home episodes is the excitement of LIVE performances. The universe willing, producers will never have to produce remote episodes again after this pandemic is over. But, let's say The Voice stays remote in the fall, could producers find a way to craft performances that feel immediate and spontaneous?
Having said that, the performances last night were mostly good. And kudos to The Voice not only maintaining the original song round, but promoting Soungland at the same time. Pro tip: If you aren't watching Songland y'all really should. The behind the scenes look at songwriting is fascinating and the panel made up of Shane McAnally, Ester Dean and Ryan Tedder are top notch.
The Voice Season 18 Finale Top 5 Performances (Videos)
OK. Time to vote for your favorites!
VOTE in the Polls
Favorite Performance
Who WILL Win The Voice?
Who SHOULD Win The Voice?
Grade the Episode