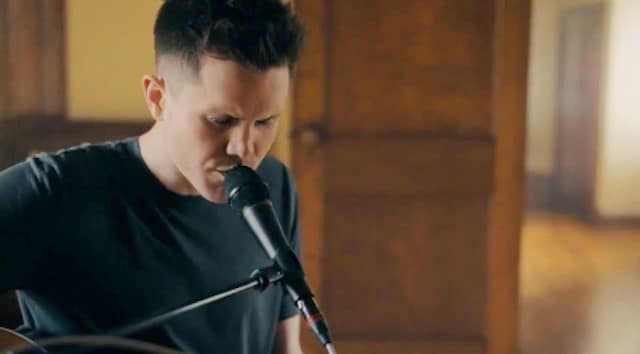 American Idol season 15 winner Trent Harmon displays his powerhouse vocals on a sultry and soulful acoustic rendition of "Her." The song is a cut from the singer's debut album with Big Machine Records titled You Got 'Em All.
In a recent interview, Trent explained that the song was inspired by a situation during his time on American Idol when he turned down the advances of a woman who was decidedly NOT his girlfriend. In the pleading chorus Trent sings: "You could be fine / You could be sweet / You could be everything that I need / You could be the fix / You could be the cure / But whatever you are, girl / One thing's for sure / You'll never be her, her, her, her / You'll never be her, her, her, her."
Trent co-wrote eight of the 11 tracks on the album, including "Her" alongside frequent collaborators Jimmy Robbins and Laura Veltz.
Watch Trent Harmon's powerful stripped down version of "Her" right here.