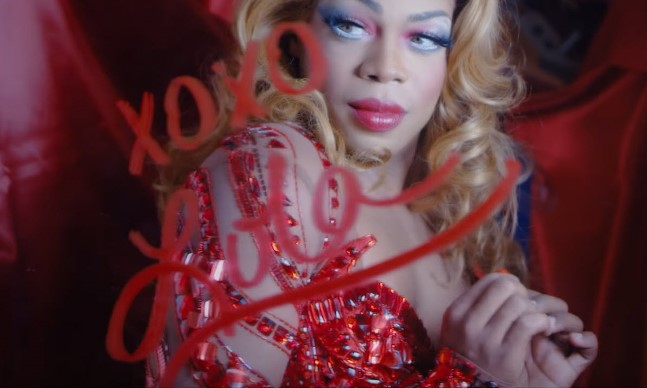 Todrick Hall dropped a big announcement this week. The performer is heading to Broadway this fall to star in the hit musical, Kinky Boots.
The American Idol season 9 alum and YouTube star–making the announcement on his YouTube channel–will debut as Lola on November 1. The singer previously appeared in Great White Way productions of The Color Purple and Memphis. Kinky Boots will be Todrick's first lead role.
After appearing on American Idol in 2010, the versatile performer found fame on the internet via his elaborate viral video productions. Last year, he and his video crew starred in a reality show that aired on MTV. After that experience, the singer put together a feature length autobiographical video album based on the Wizard of Oz titled Straight Outta Oz.
Tickets for Kinky Boots are available at kinkybootsthemusical.com.
Check out Todrick's announcement below.