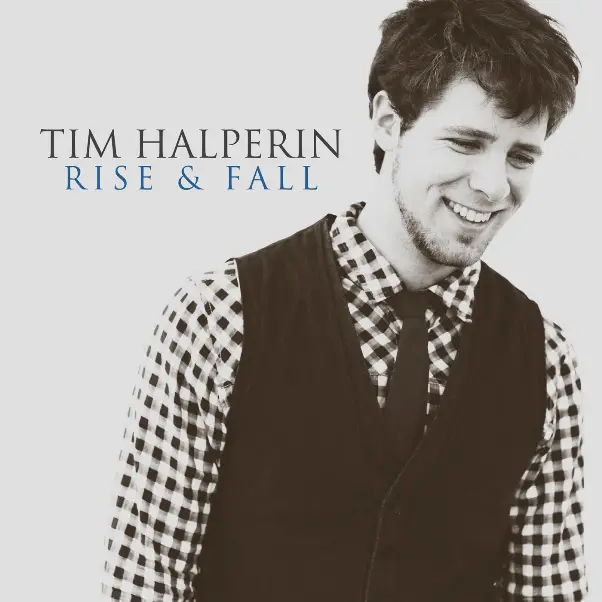 Season 10 Top 24 contestant, Tim Halperin,   is out of jail and ready to sell his album! His new CD, Rise and Fall is available now on iTunes.
I got my hands on an advance copy and have been listening to it all weekend.  If you are a fan of melodic, piano driven pop rock, this CD is totally for you.   I'm not even particularly all that Hot AC Friendly myself, but the ballads, in particular, on this album are absolutely beautiful.
My favorite tunes are the single, "The Last Song", "Memories on the Ground" (a sad ode to allowing love to slip through your fingers) and the sunny "I Wanna Fall In Love".
In another year, Tim would have made the Top 12 and gone deep. Unfortunately, Season 10 was not the year of the White Guy with Guitar (or piano).  Timing.