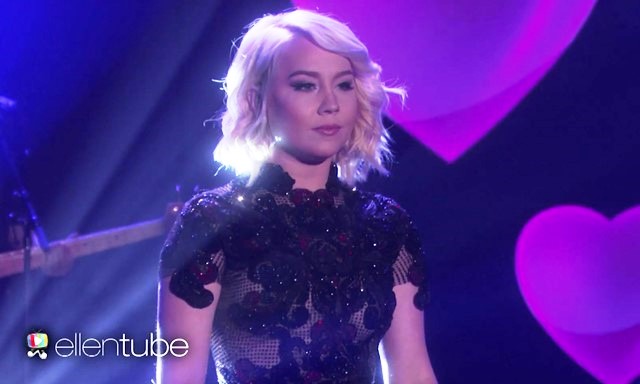 RaeLynn caught the interest of Blake Shelton when The Voice coach chose her for his team in season 2. She was signed by Big Machine Records afterward, released a few singles, but nothing stuck. When the label released her, she got a new contract with Blake's label, Warner Nashville.
Now, the 24 year old singer releases her debut album WildHorse today. And she's out on the promotion trail which includes an appearance on the Ellen DeGeneres Show.
Watch RaeLynn perform her single "Love Triangle" right here.
BONUS VIDEO: RaeLynn performs "Wildhorse" in the Opry lounge.
https://youtu.be/MaIo788pw7I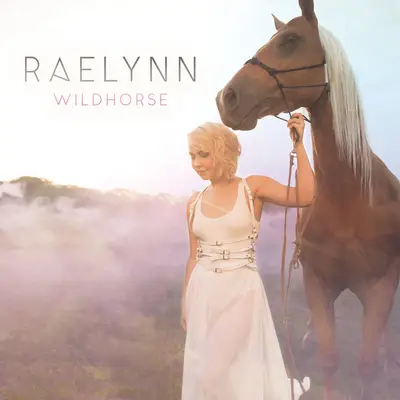 Download at iTunes Download at Amazon
Listen to the full album at Spotify