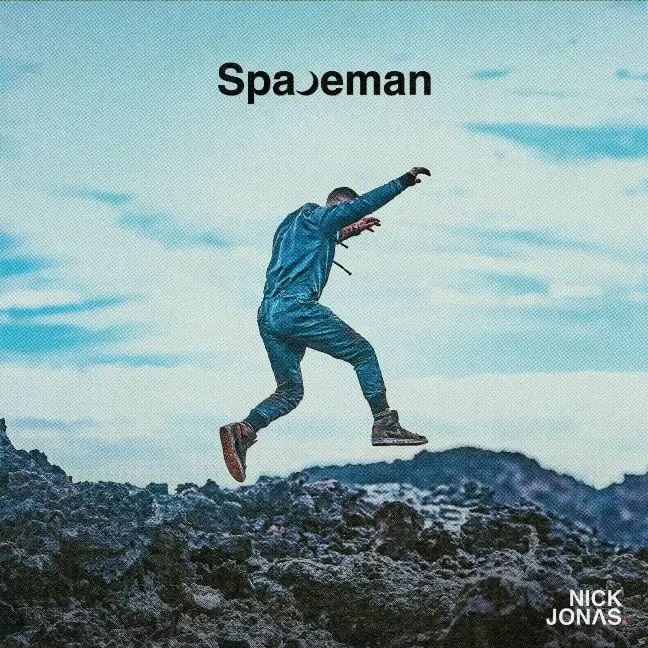 Nick Jonas dropped his new single "Spaceman" on Thursday (Feb 25) ahead of his appearance on Saturday Night Live this weekend. The Jonas Brother will both host and serve as musical guest.
It's the third track of his next album of the same name. Spaceman will debut on March 12 with 11 new songs.
"So excited to be starting this journey with all of you," Nick wrote on social media. "I made this album while doing what most of us have been doing during this past year, sitting at home getting used to the new normal and hoping for better days ahead. There are four central themes we will explore on this album… Distance. Indulgence. Euphoria. Commitment," Nick continued, "Music has always connected the world and helped us to heal. I hope this music helps you on your journey through space and time."
During a recent conversation with Apple Music's Zane Lowe, according to People magazine, Nick talked about the album's concept.
The Voice 20: Nick Jonas Calls Blake a Bully, NEW Set Photos (Video)
Nick Jonas Ages Into Old Man in New Super Bowl Ad (Video)
"I think the key for me was trying to find a way to give this idea a persona, give it a name. So 'Spaceman' came into my mind because I was thinking, 'What's the one thing that all of us have felt during this time?' It's just completely disconnected from the world," he said.
"We've gotten so accustomed to looking at a screen instead of human interaction, and I think the thing that keeps us all encouraged and hopeful is just the idea of knowing that there will be a tomorrow when this isn't our reality, and I think the body of work as a whole tracks that," he shared.
Additionally, Nick will be returning to The Voice as a coach. The 20th season of the competition reality show debuts on NBC Monday March 1 at 8 pm ET/PT.