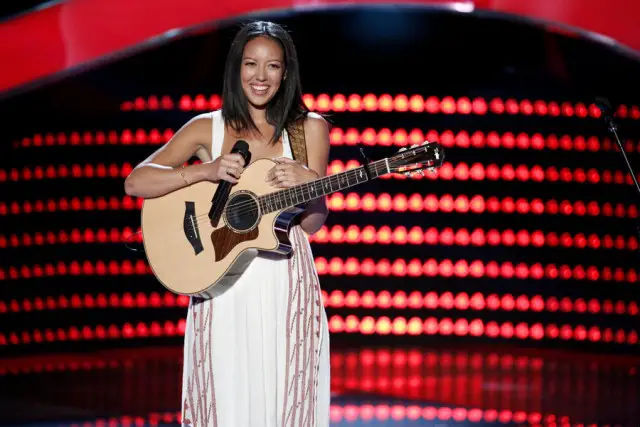 We saw the last of The Voice season 9 Blind Auditions tonight. Were the best voices saved for last?
I couldn't watch the episode in real time, but after listening to the videos: WOW. Great performances tonight! Some of the very best voices were saved for last. It's hard to believe they left good singers to audition for when the teams were nearly full.
Dustin Christensen, Dustin Monk, and Amy Vachal were some of my favorites singers. Which are yours? Which team is your favorite? It's time to vote!
Favorite Performance
Favorite Team
Grade the Episode