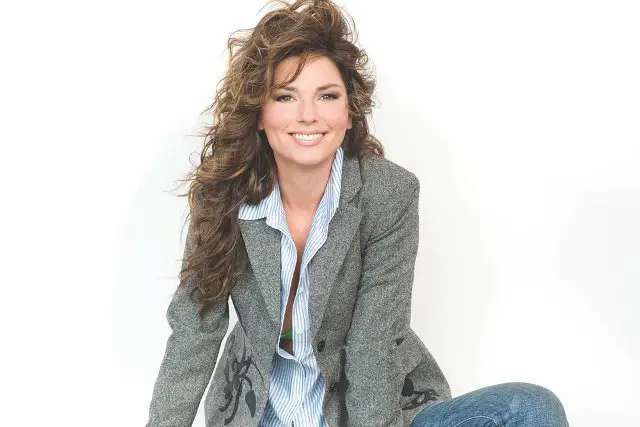 There wasn't a key advisor for the Knockout rounds. But now, NBC announced today (4/13) that country star Shania Twain will be a key adviser for the Top 12 artists on the Monday, April 24 8 p.m. (ET/PT) live telecast of NBC's The Voice.
The Voice Season 12 Live Playoffs Contestant List with Performance Videos and Gallery Photos
On Monday, April 17 and Tuesday, April 18 at 8 p.m., the remaining artists will compete for a spot in the Top 12 during The Voice live playoffs. The stakes are high as the artists from two teams perform in front of coaches Alicia Keys, Adam Levine, Blake Shelton and Gwen Stefani on each night for their chance at a coveted spot in the live shows. Through innovative real-time voting on The Voice Official App and Twitter, fans will be able to advance two artists per team into the Top 12, and results will be revealed on the same night. During this exciting and music-filled night, two coaches will then immediately choose the final artist from their teams to save, sending the other artists home.
The Top 12 artists will then move on to the final live-show phase of the competition and have the opportunity to work with Shania Twain, which will begin on Monday, April 24.