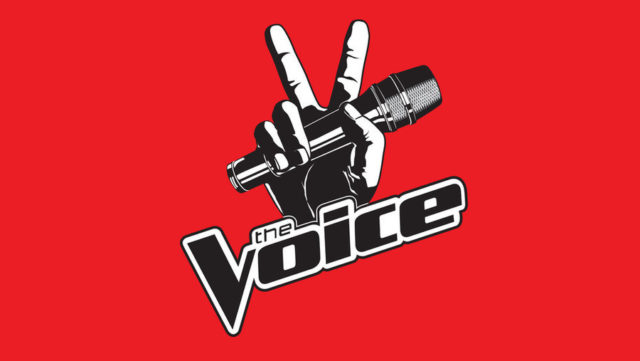 Some The Voice news for you. Tickets for The Voice 11 Battle and Knockout round tapings are now available, plus the show announced casting is open to even younger contestants.
The Voice 11 Battle and Knockout Rounds to Film in August
The Voice 11 premieres on Monday September 19. Blind Auditions featuring Miley Cyrus, Alicia Keys, Blake Shelton and Adam Levine finished up last week. Now it's on to the Battle and Knockout rounds, which are scheduled to be filmed in August. If you want tickets, surf on over to 1iota.com.
Battle Round/Knockout Schedule:
Thursday Aug 11 – 10:30 & 3:30 – Battle Rounds
Friday Aug 12 – 10:30 & 3:30 – Battle Rounds
Tuesday Aug 23 – 10:30 & 3:30 – Knockouts
Wednesday Aug 24 – 10:30 & 3:30 Knockouts
Typically, the 20 contestants who survive the Knockouts move on to the LIVE Playoffs. But we'll have to see if the producers tweak the format along the way. Last season 4 more contestants were added to the Playoffs by each of the coaches.
The Voice 11 premieres on NBC September 19, but there will be a special 30 minute Blind Audition preview on the day of the Closing Ceremony of the Rio Olympics, Sunday August 21 at 10:30 pm.
The Voice Expands Eligibility Age to 13
GREAT NEWS! Actually, I'm being sarcastic. The Voice has expanded its casting to include singers 13 years old and up. Previously, the age cut off was 15. Since teen singers are typically not ready for the big time, I'm not thrilled at the prospect for even younger contestants.
I wonder what precipitated the change? The Voice producers have been watching kid singers on America's Got Talent this summer and want some of that action for themselves? In any case, I suppose it's better than an American version of The Voice Kids being foisted upon us singing show fans.
The announcement isn't specific, but I assume submissions are for the upcoming spring cycle, which The Voice is currently casting. The request is for video submissions, because I do believe the show has completed open casting held in various cities.
The Voice is now open to Artists ages 13&up! Check out this video for more info! https://t.co/KAWhJw32Fy #thevoice pic.twitter.com/94ctDTx6E8

— The Voice Casting (@TheVoiceCasting) July 8, 2016