The Masked Singer season 7 is just around the corner. During an NFL conference championship game on Sunday, FOX aired a promo that revealed the three groups of singers competing on the upcoming season. Gone are the generic alphabet designations. For season 7, the groups are  known as "The Good, The Bad, and The Cuddly."
The Good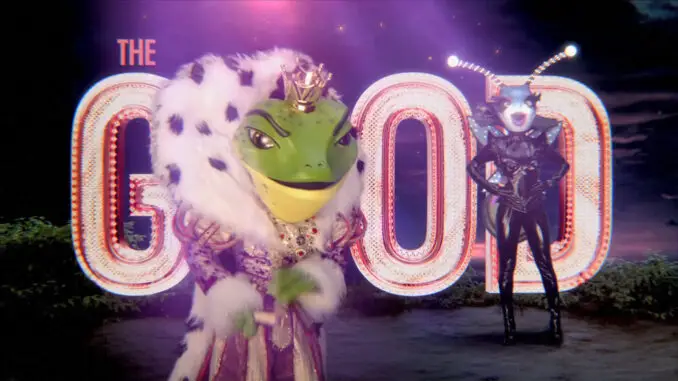 The Bad
The Cuddly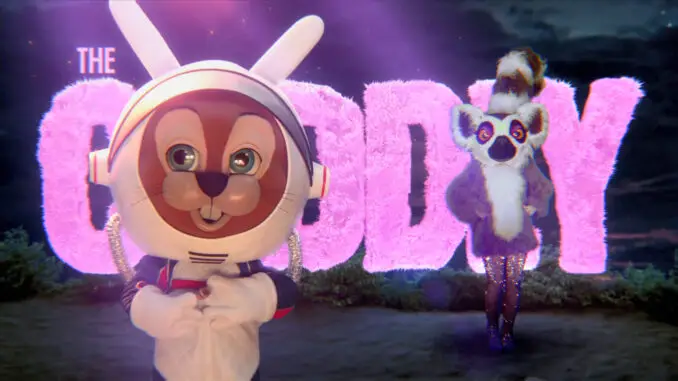 On The Masked Singer, celebrities hide behind masks, until they are revealed after their elimination. The new promo unveils six characters,  including a frog prince, a ram warrior, a green ogre, an astronaut furry and a meerkat. 
The Masked Singer cast stays intact, with Nick Cannon hosting alongside judges Jenny McCarthy, Nicole Scherzinger, Ken Jeong and Robin Thicke. It will be another season of singing costumed celebrities trying to stump the panel, the studio audience and viewers at home with only vague clues and their singing voices to go on. 
Earlier this month FOX began taping the new season in Los Angeles in front of a live studio audience. 
Last season's finale featured The Bull (Todrick Hall) battle against the Queen of Hearts (Jewel). In the end, fans and the panel awarded the Golden Mask Trophy to the Queen of Hearts.
The Masked Singer season 7 premieres Wednesday, March 9, at 8 pm ET/PT, Watch the new promo below.