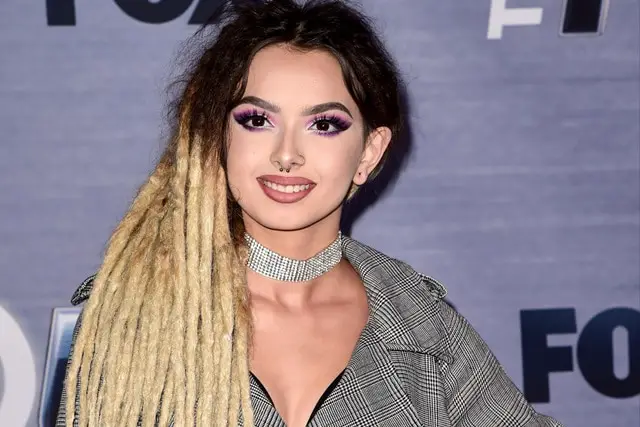 Remember Zhavia from the FOX singing competition The Four? She unseated one of the original four in the first week of the competition, was eliminated, brought back and then eliminated in the final episode in fourth place. During her six week run on the show, she managed to amass over 1 million subscribers on Instagram.
Although she missed out on the Republic Records deal and the chance to become an iHeartRadio On The Verge Artist, it appears she came out on top anway. TMZ is reporting that the young singer has signed a contract with Sony's Columbia Records.
According to her contract — obtained by TMZ — Zhavia gets a $700k advance on her first album … along with 18% royalties. If the record's a hit as expected, she'll get another $750k for album #2 … and haul in up to $1.875 mil with royalties.

Zhavia's 3rd and 4th albums guarantee her another $100k raise each … with the potential to make well over $2 million per album with royalties.
Now we'll see if Zhavia sells more records than The Four winner Evvie McKinney. The show champ is currently working on new music including a couple of co-writes, with The Four mentor Meghan Trainor.
The Four is coming back for a second season on June 7.
She's making studio moves! @evvie_music getting some red hot tracks ready for y'all! #TheFour pic.twitter.com/ghLBNA7tlk

— The Four (@TheFourOnFOX) April 22, 2018
The singing show race is on!