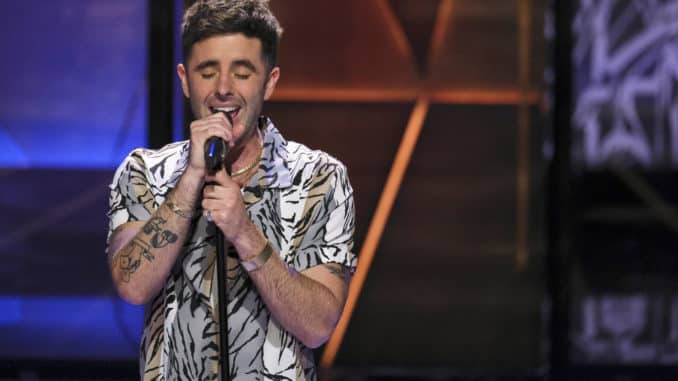 From the next episode of Songland, watch Los Angeles musician, singer-songwriter, DJ, and record producer, Zak Waters, pitch his jazzy R&B tune "Bad Things" to legendary 90's R&B group, Boyz II Men.
The group, along with panelists Ryan Tedder, Shane McAnally and Ester Dean are especially excited over the song's chorus, which Ryan describes as "unicorn." Boyz' Shawn Stockman (remember him as a judge on NBC's a cappella competition The Sing-Off?) suggests that he space out the actual verses to make room for the "pleasant" but "flippy and busy" chorus.
Songland Spoilers: Boyz II Men Episode 7 – Meet the Songwriters!
On the other hand, fellow group member Wanya Morris prefers simpler lyrical content. He thinks the syncopation is cool, but not on every word. "It's real wordy," he says. And of course, Ryan has a ton of specific production ideas to make the chorus pop even more.
Songland featuring Boyz II Men airs on NBC Monday May 25 at 10 pm ET/PT. Watch Zak Waters perform "Bad Things" below.