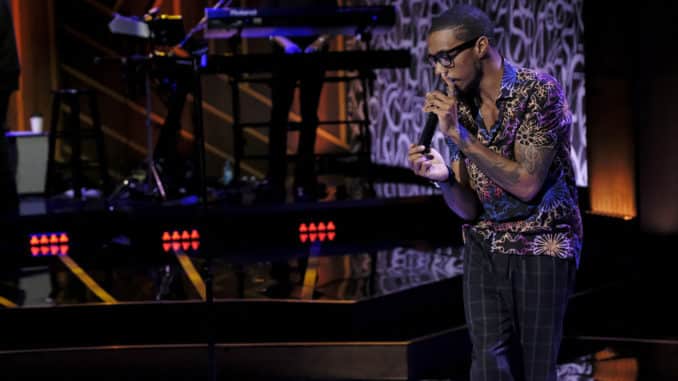 The 10 episode second season of Songland comes to a close on Monday, featuring Usher. The R&B star and former The Voice coach is looking for a song. Will David Wade's "Horse 'N Carriage" turn out to be the perfect choice?
If Usher chooses his song, he'll be in good company. David has already penned tuned for Ariana Grande, Nicki Minaj, P Diddy, Nipsey Hussle and more. 
Songland Spoilers: Usher Episode 10 – Meet the Songwriters!
After David performs the song, panelists Ryan Tedder, Shane McAnally and Ester Dean get to work to make it Usher-worthy.
Shane wants to make the song universal by simplifying the lyrics. Usher felt it was a little too wordy. Ryan suggests taking a lyric, repeating it and making it the hook. Ester wants to hear the song without all the production. Usher changes the melody. Ester calls it "club, sexy, dancing, feeling good…we don't have that right now."
Tune in on June 15 to see if Usher picks David's song. Watch him perform it below.