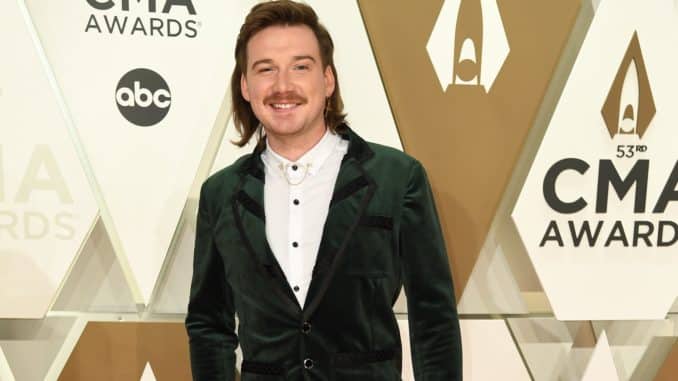 When Saturday Night Live producer Lorne Michaels broke the bad news to Morgan Wallen last month that his invitation to perform on SNL was withdrawn after the country singer partied the weekend before with football revelers, he was sympathetic.
The former The Voice contestant and country star broke Covid-19 quarantine protocols when he got up close and personal with random strangers just days before he was scheduled to hit the SNL stage. His exposure could have put staff and cast at risk for Covid-19. However, Lorne considered Morgan's behavior a lapse in judgement that deserved forgiveness. He promised that a do-over in the future was possible.
And Morgan's chance to do it right this time will come on December 5th, almost 2 months after the date of his cancelled appearance. If Morgan manages to keep himself safe for the next couple of weeks, the singer will be the musical guest alongside host, actor Jason Bateman.
Hopefully, Morgan has learned his lesson, and will wear a mask and stay socially distanced from other folks until his musical guest spot. That means, no hanging out in bars and kissing random women, amongst other hijinks.
Morgan's new album Dangerous: The Double Album is due out Jan. 8.
Here's the upcoming Saturday Night Live schedule:
December 5 – Jason Bateman/Host, Morgan Wallen/Musical guest
December 12 – Timothée Chalamet/Host, Bruce Springsteen & the E Street Band/Musical Guest
December 12 – Kristen Wiig/Host, Dua Lipa/Musical Guest