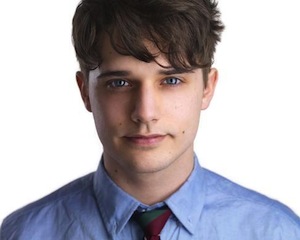 More Smash Season 2 casting news from TV Line! NBC's musical drama has added theater vet Andy Mientus as a series regular.
He's set to play Kyle, a poor kid from Brooklyn with dreams of writing for Broadway.
The young scribe  is also best friends with Jimmy, played by Newsies' Tony-nominated Jeremy Jordan, who is a recent addition to the Smash cast.
Some more great Smash news, depending on how you look at it…the show has hired a new costume designer, according to Vulture. Joseph Auslisi credits include the Charlie's Angels films and Jerome Robbins' Broadway.
Expect another musical to get underway when Jennifer Hudson joins the cast as a guest star!