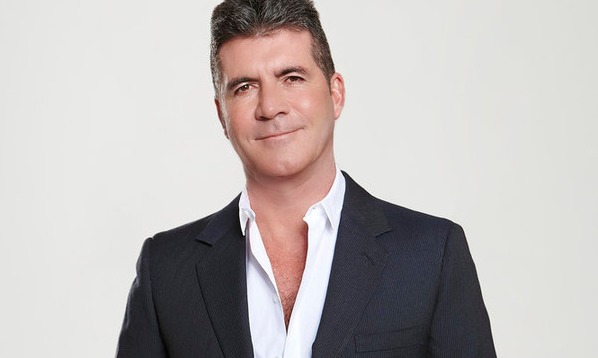 Thieves entered Simon Cowell's West London home while he and his family slept inside, according to British newspaper reports.
Cash and Jewellry was taken while Simon, his girlfriend Lauren Silverman, and their son Eric were inside.
The Sun quoted a family friend, "Obviously Simon and Lauren are really badly shaken by this. It's a horrible violation of their privacy. But more than anything they are incredibly relieved no one was hurt.
"As upsetting as it is, Simon can cope with losing possessions, as long as his family are safe. That is his one and only concern."
The Metropolitan police said: "Police were called to an address in W14 on Friday 4 December at approximately 2.20am to reports of a burglary in progress. Officers attended the scene but the suspects had left the area."
It's not the first time Simon has had problems with security. In 2012, a woman was arrested after confessing to smashing a window at his home with a broken brick.
Via The Guardian