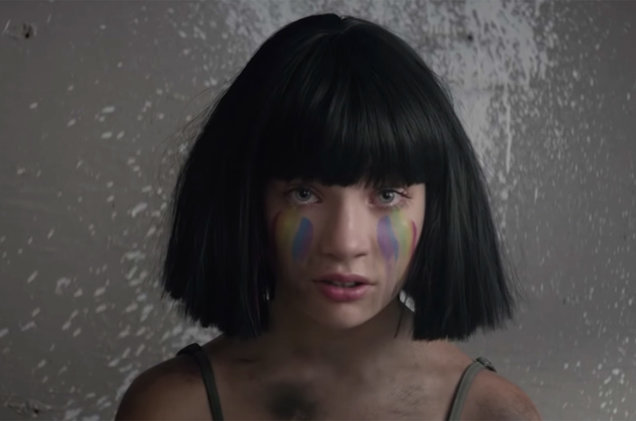 So You Think You Can Dance: Next Generation judge, Maddie Ziegler has performed as a young doppleganger in many music videos from the pop singer Sia.
The singing star's latest video for her song, "The Greatest" features a verse from rapper Kendrick Lamar, and Maddie leading a roomful of children in a liberating routine though a dark, dilapidated apartment building.
The clip is a tribute to the 49 people killed in the Orlando club shooting back in June. Forty-nine dancers took part in the production.
The So You Think You Can Dance finale airs next Monday, September 12 on FOX.
Watch Maddie Ziegler dance in Sia's latest music video "The Greatest"